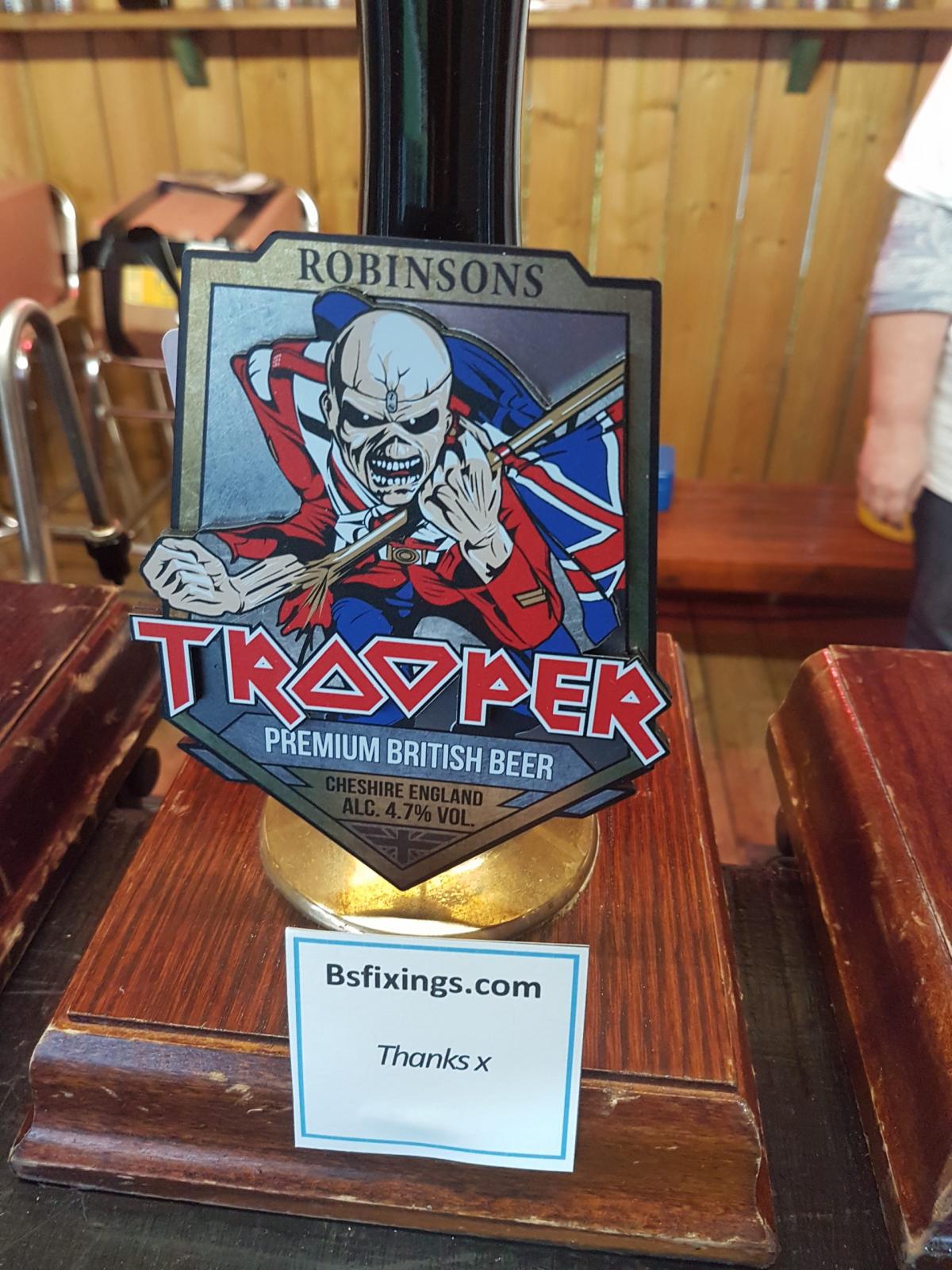 Stainless steel was first created and perfected right here in the UK; it's now regarded as an essential material throughout the modern world. The same can be said on both counts for the game of cricket, that quintessentially British pastime where gentlemanly conduct is paramount and where rain can shold things up for days. Only one more ingredient is needed for the full 3 out of 3…
Beer! And proper beer too. The number of real-ale drinkers continues to increase, thanks in part to the influence of CAMRA, the Campaign for Real Ale. Pub Goers are abandoning fizzy, processed lager in droves, opting instead for something a little more interesting and a little less commercial.
The art of brewing real ale is an ancient one and its revival has produced a staggering number of brews to try. Every ale has its own unique qualities and, if you visit a real ale pub, there will be ample options to keep your tastebuds from boredom. Alongside the resident ales that are known favourites will be brand new flavours and sensations in the form of guest beers; you can get an even bigger choice by visiting a beer festival.
Cherry Tree Cricket Club hosted just such a festival last weekend. BS Fixings sponsored the festival with 3 barrels of ale and it all went down a treat judging by the total emptiness of the barrels afterwards! We went along to soak up the atmosphere and of course a few pints: one of the beers that we sponsored got a lot of attention and that was Trooper, which you can read more about in our blog. Hic!
Stainless steel plays many successful roles in the brewing industry, from the tanks, refrigeration units, ducting and barrels used in breweries to the sinks and storage units behind the bar. The metal is clean, hygienic, easily maintained, durable and resistant to corrosion; all of which are qualities that make it your friend if you're a fan of real ale.
We'd like to thank @cherrytreeclub for their outstanding hospitality and while we're at it, let's thank the inventors of real ale, cricket and of course stainless steel too. Cheers!