Special Offers
Available on a range of products accross the store
View all offers
SHOP ONLINE WITH BS FIXINGS
BS Fixings have more than 20 years of experience working, innovating and succeeding within the stainless steel industry. Providing instant access to an unrivalled collection of fixing & fastening solutions from stainless steel sign fixings and sign banding systems to stainless steel fasteners including nuts, bolts, screws and nails, we are able to supply products of consistently-professional quality teamed with a dedication to convenient, competent customer service.
IN A HURRY? CHOOSE NEXT DAY DELIVERY
Our delivery service is designed to be comprehensive, ensuring you get the products you need on time. A reliable next-day service is available and any order over £50.00 is automatically eligible for free UK Mainland delivery. See all delivery options.
Click & Collect is also available on all UK orders.
Latest from BS Fixings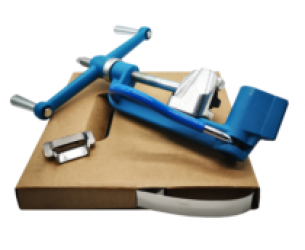 Stainless steel banding is one of the most reliable, efficient and cost-effective methods of sign fixing, allowing signs to be rapidly attached to posts or indeed any other object. In...
Continue reading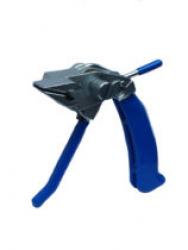 The Bandfix family of banding products, engineered and manufactured by our parent company BS Stainless, centres on stainless steel banding. We also produce aluminium banding in both large and small...
Continue reading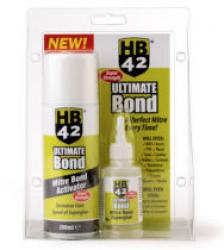 The BS Fixings autumn sale includes discounts on a wide range of sealants and adhesives from leading brand HB42's 'Ultimate' collection. You can save 10% on all of the products...
Continue reading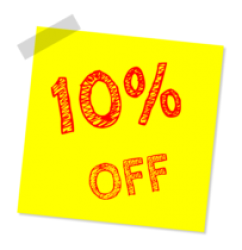 Save £££s on Lockdown DIY Essentials!
Save £££s on Lockdown DIY Essentials! Wondering what to do with all your extra time during the UK's second national lockdown due to the COVID-19 pandemic? Instead of spending hours...
Continue reading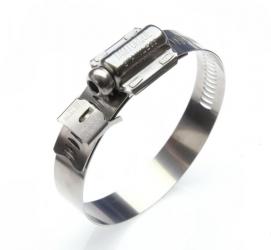 Step-by-Step Guide to Using Tamtorque Sign Fixing Clamps
Last week, we published an article about using JCS Tamtorque sign fixing clamps to secure Christmas lights and decorations. As the clamps are fast, easy and safe to use, along...
Continue reading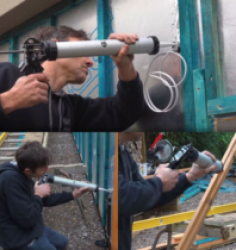 HB42 Eco-Foil: Clean & Green
BS Fixings is a proud official supplier of products engineered, developed and manufactured by leading brand HB42. One of the brand's consistently-bestselling products is Ultimate Sealant & Adhesive which, in...
Continue reading