Special Offers
Available on a range of products accross the store
View all offers
SHOP ONLINE WITH BS FIXINGS
A part of the BS Stainless Group, BS Fixings have more than 20 years of experience working, innovating and succeeding within the stainless-steel industry. Providing instant access to an unrivalled collection of fixing & fastening solutions from sign fixings and sign banding systems to stainless-steel fasteners including nuts, bolts, screws and nails, we are able to supply products of consistently professional quality teamed with a dedication to convenient, competent customer service
IN A HURRY? CHOOSE NEXT DAY DELIVERY
Our delivery service is designed to be comprehensive, ensuring you get the products you need on time. A reliable next-day service is available and any order over £50.00 is automatically eligible for free UK Mainland delivery. See all delivery options.
Click & Collect is also available on all UK orders.
Latest from BS Fixings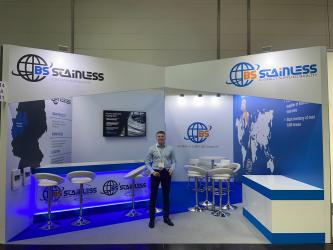 BS Fixings' parent company BS Stainless LTD recently exhibited at Wire 2022 in Dusseldorf, Germany to showcase their extensive range of stainless steel products. As BS Stainless LTD is...
Continue reading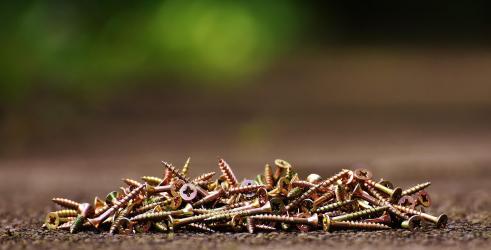 If you are not aware of who SPAX are, they are a German company that specialises in producing screws and screw-related items. Founded in 1823, they were the first German...
Continue reading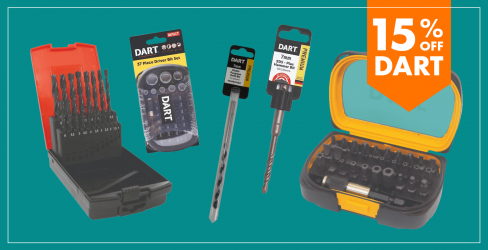 DART Range Discount – Not long left! Here at BS Fixings, we have discounted all of our DART product range. We have a big range of DART products, all...
Continue reading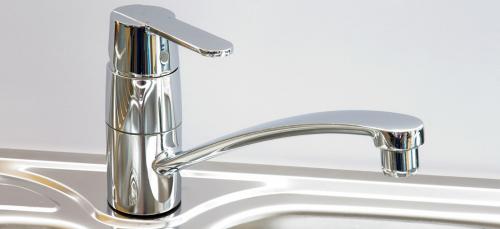 How to polish Stainless Steel
Stainless steel is a common material chosen for things such as appliances, sinks, taps, and more. It naturally has high levels of strength and durability, however, one thing it cannot...
Continue reading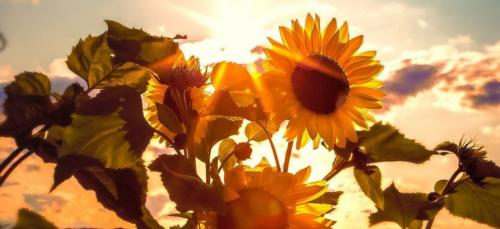 Is Stainless Steel Environmentally Friendly?
Stainless steel is an alloy made from iron combined with other elements like carbon, chromium, nickel, manganese, and titanium. Many people already have a view on how stainless steel impacts...
Continue reading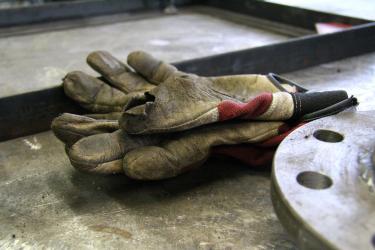 The Importance of Safety Gloves in the Workplace
There are lots of different ways you can damage your hands at work, which is why the conversation around wearing safety gloves is so important. This is because even things...
Continue reading