Special Offers
Available on a range of products accross the store
View all offers
SHOP ONLINE WITH BS FIXINGS
BS Fixings have more than 20 years of experience working, innovating and succeeding within the stainless steel industry. Providing instant access to an unrivalled collection of fixing & fastening solutions from stainless steel sign fixings and sign banding systems to stainless steel fasteners including nuts, bolts, screws and nails, we are able to supply products of consistently-professional quality teamed with a dedication to convenient, competent customer service.
IN A HURRY? CHOOSE NEXT DAY DELIVERY
Our delivery service is designed to be comprehensive, ensuring you get the products you need on time. A reliable next-day service is available and any order over £50.00 is automatically eligible for free UK Mainland delivery. See all delivery options.
Click & Collect is also available on all UK orders.
Latest from BS Fixings

It is probably little surprise to those in the steel industry that once again, China tops the league table for the country producing the most steel. The latest figures analysed...
Continue reading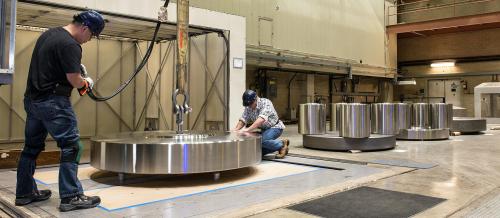 The Coronavirus (COVID-19) pandemic has severely impacted the UK construction industry during 2020 and the beginning of 2021 with a sharp decline in confidence and output. The subsequent lockdown was...
Continue reading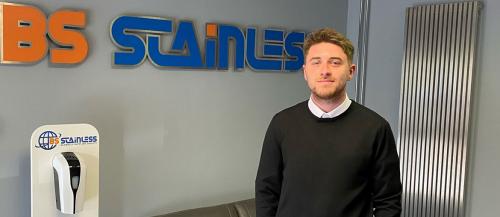 We are delighted to announce the appointment of Thomas Murray as our new Marketing Specialist. We are all delighted to announce that Tom Murray has joined the growing team here...
Continue reading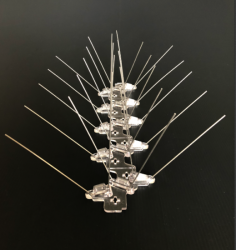 Time to deal with those pesky pigeons
It is that time of year again when we all start to spend more time outside. The weather is getting warmer, the lockdown restrictions are being slowly lifted and we...
Continue reading
Stainless Steel Tying Wire
Here at BS Fixings, another of our fastest selling lines is our Stainless Steel Tying Wire which is available for next day delivery and comes in several different options. We...
Continue reading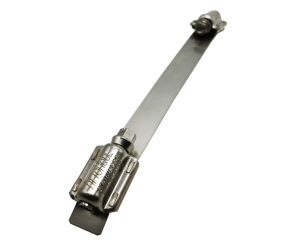 Sign Fixing Range
Here we are again! Today we thought we would have a look at another of our leading product ranges which is our Sign Fixing range. As with all our products...
Continue reading