Special Offers
Available on a range of products accross the store
View all offers
SHOP ONLINE WITH BS FIXINGS
BS Fixings have more than 20 years of experience working, innovating and succeeding within the stainless steel industry. Providing instant access to an unrivalled collection of fixing & fastening solutions from stainless steel sign fixings and sign banding systems to stainless steel fasteners including nuts, bolts, screws and nails, we are able to supply products of consistently-professional quality teamed with a dedication to convenient, competent customer service.
IN A HURRY? CHOOSE NEXT DAY DELIVERY
Our delivery service is designed to be comprehensive, ensuring you get the products you need on time. A reliable next-day service is available and any order over £50.00 is automatically eligible for free UK Mainland delivery. See all delivery options.
Click & Collect is also available on all UK orders.
Latest from BS Fixings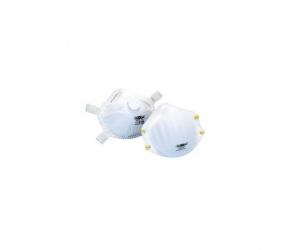 Some work environments and work tasks can present a risk of causing life-threatening lung diseases. Breathing in dust, gases, fumes, and vapours in the workplace can cause serious, long-term lung...
Continue reading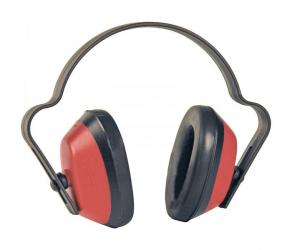 According to the World Health Organisation, over 1 billion young adults are at risk of permanent, avoidable hearing loss due to unsafe listening practices, and by 2050 almost 2.5 billion...
Continue reading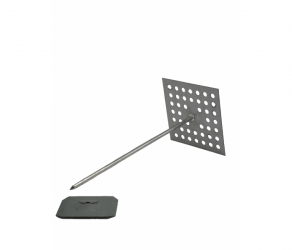 Once again, BS Fixings is proud to announce the launch of a new product to our ever-expanding range of stainless-steel products. This time our new product is a stainless steel...
Continue reading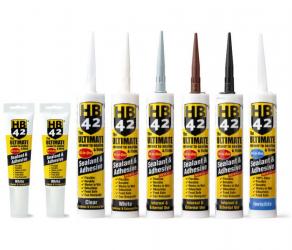 Product Focus – Ultimate Sealant & Adhesive
As well as feedback from our customers, reading the trade press, and visiting (when we can) trade shows, one other way we can get ahead of customer trends and interests...
Continue reading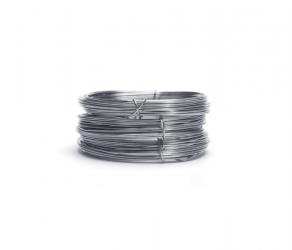 Stainless steel tying and sculpting wire
Stainless steel tying and sculpting wire - the possibilities are endless! Our stainless steel tying wire is a traditional, industrial product used for applications such as fencing, cables, hangers, horticultural...
Continue reading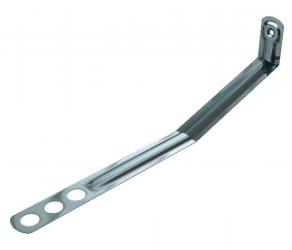 Which Wall Ties should I use?
There are many different wall ties on the market, all designed to do a slightly different job. There are also building regulations that can influence which ones you need, so...
Continue reading