Special Offers
Available on a range of products accross the store
View all offers
SHOP ONLINE WITH BS FIXINGS
A part of the BS Stainless Group, BS Fixings have more than 20 years of experience working, innovating and succeeding within the stainless-steel industry. Providing instant access to an unrivalled collection of fixing & fastening solutions from sign fixings and sign banding systems to stainless-steel fasteners including nuts, bolts, screws and nails, we are able to supply products of consistently professional quality teamed with a dedication to convenient, competent customer service
IN A HURRY? CHOOSE NEXT DAY DELIVERY
Our delivery service is designed to be comprehensive, ensuring you get the products you need on time. A reliable next-day service is available and any order over £50.00 is automatically eligible for free UK Mainland delivery. See all delivery options.
Click & Collect is also available on all UK orders.
Latest from BS Fixings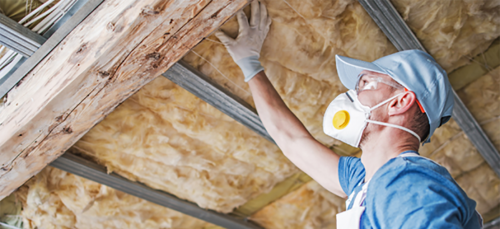 British homes are notorious for being some of the worst insulated in Europe, which means they need to use more energy to keep warm, and with today's rising prices it...
Continue reading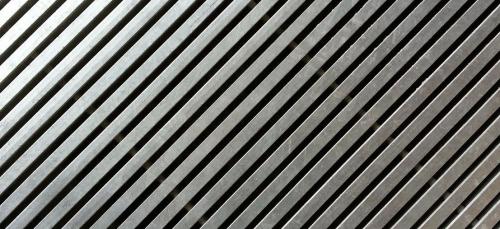 Recently published figures suggested that the rise in Global output for stainless will be around 1% this year. With the threat of a global recession looming in the third quarter...
Continue reading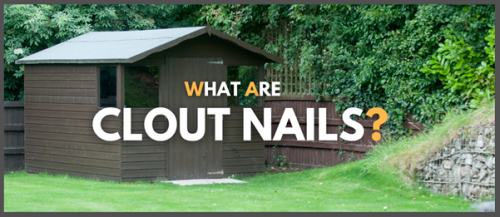 Clout nails, also known as roofing nails or shingle nails, are common in everyday life even if you do not see them, as they are used in attaching sheet material...
Continue reading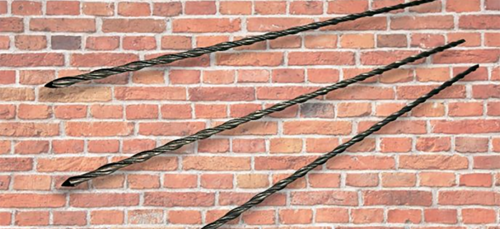 What are Helical Wall Ties?
Helical wall ties are the helix-shaped rods that are vital to the infrastructure of lots of different masonry projects such as creating cavities by adding outer clad brickwork to existing...
Continue reading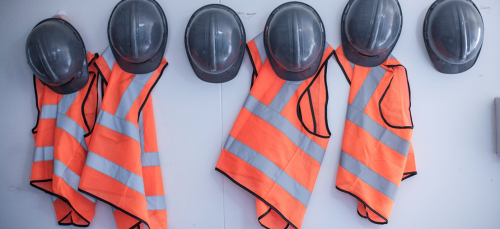 It's better to be seen than sorry!
Hi-visibility clothing has been worn since as early as the 1930s when a man named Bob Switzer injured himself while lifting crates. His injury was so severe that he fell...
Continue reading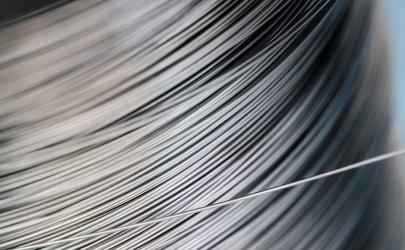 Let's talk about Stainless Steel Wire!
Stainless steel wire is the raw material used for items such as screws, metallic net, and springs. It finds regular use in the hardware and kitchenware sectors, but also finds...
Continue reading