Special Offers
Available on a range of products accross the store
View all offers
SHOP ONLINE WITH BS FIXINGS
A part of the BS Stainless Group, BS Fixings have more than 20 years of experience working, innovating and succeeding within the stainless-steel industry. Providing instant access to an unrivalled collection of fixing & fastening solutions from sign fixings and sign banding systems to stainless-steel fasteners including nuts, bolts, screws and nails, we are able to supply products of consistently professional quality teamed with a dedication to convenient, competent customer service
IN A HURRY? CHOOSE NEXT DAY DELIVERY
Our delivery service is designed to be comprehensive, ensuring you get the products you need on time. A reliable next-day service is available and any order over £50.00 is automatically eligible for free UK Mainland delivery. See all delivery options.
Click & Collect is also available on all UK orders.
Latest from BS Fixings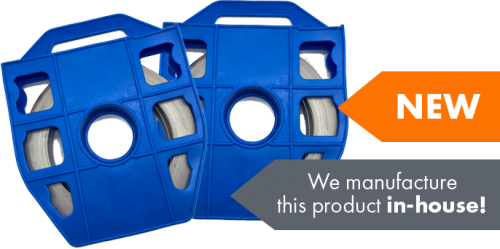 We are delighted to announce that we've recently added a brand-new product to our ever-expanding banding range, which already seems to be a popular item amongst many! Our latest addition...
Continue reading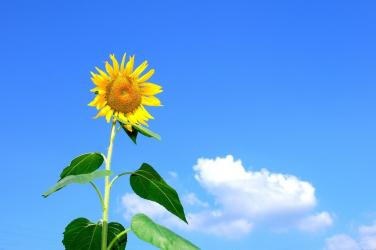 As you may have already noticed, the temperature is on the rise and the air is starting to feel a touch warmer than usual, which only means one thing…a heatwave...
Continue reading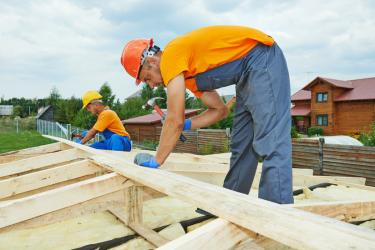 At the end of this year, we will see UK Construction Week (UKCW) take place, one of the UK's largest built environment events. Since UKCW launched in 2015 it has...
Continue reading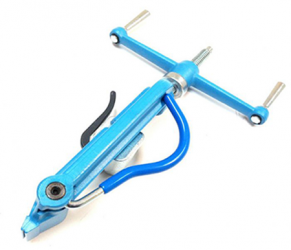 BS Fixings' Top 3 Banding Tools!
Following our recent news post about our new banding products, we thought it would only make sense to comprise a list of our top banding tools, for all your banding...
Continue reading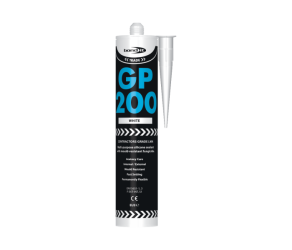 No Need for Drilling - Silicone Adhesive is The Way Forward
When it comes to household repairs or larger construction projects, we all know that finding the right screws and nails to bond your materials together is a difficult process, especially...
Continue reading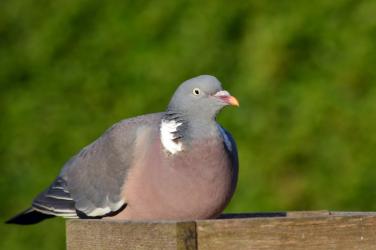 Are Birds Being a Nuisance: Keep them Away with Bird Repellent Gel
We are now in the peak of Spring, and Summer is only around the corner which only means one thing, all the birds are out. As much as birds tweeting...
Continue reading