Special Offers
Available on a range of products accross the store
View all offers
SHOP ONLINE WITH BS FIXINGS
A part of the BS Stainless Group, BS Fixings have more than 20 years of experience working, innovating and succeeding within the stainless-steel industry. Providing instant access to an unrivalled collection of fixing & fastening solutions from sign fixings and sign banding systems to stainless-steel fasteners including nuts, bolts, screws and nails, we are able to supply products of consistently professional quality teamed with a dedication to convenient, competent customer service
IN A HURRY? CHOOSE NEXT DAY DELIVERY
Our delivery service is designed to be comprehensive, ensuring you get the products you need on time. A reliable next-day service is available and any order over £50.00 is automatically eligible for free UK Mainland delivery. See all delivery options.
Click & Collect is also available on all UK orders.
Latest from BS Fixings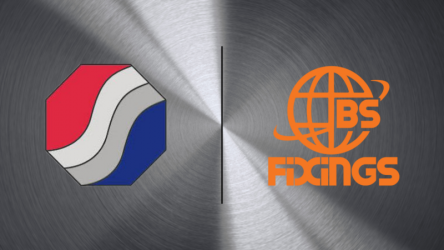 Even though, as a whole, the BS Group has specialised in stainless steel for over 23 years, there's always room to learn more and update our knowledge. We didn't invent...
Continue reading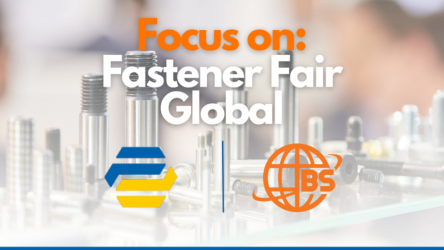 We know it is still a long way off, but we thought we would give you a bit of information and a focus on Fastener Fair Global 2023 which hopefully...
Continue reading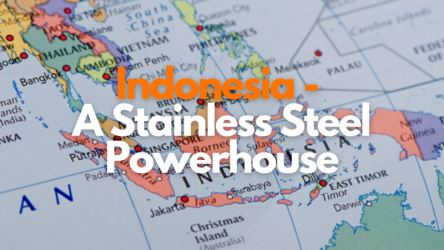 A slowdown in Chinese stainless-steel output is being offset by stronger-than-expected output activity in the rest of the world, particularly in Indonesia. Indonesian steel production soared throughout the year (2021...
Continue reading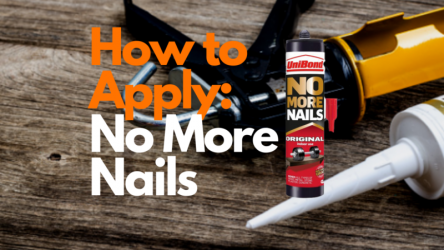 How to apply No More Nails construction adhesive
No More Nails can be simply applied either as a two-way contact or a one-way stick adhesive. In both instances, the first and probably most important task is to ensure...
Continue reading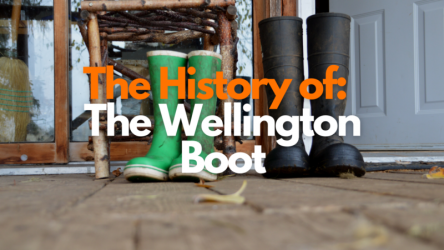 History of the Wellington Boot
Originally, the Wellington boot was a kind of boot made from leather which was adapted from Hessian boots, a style of military riding boot. They were worn and made popular...
Continue reading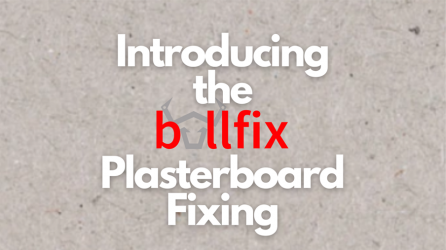 Bullfix - The Smarter, Simpler, Stronger Fixing
For as long as we can remember, attaching heavy items to plasterboard has been a tricky task. There are a number of solutions that work – to a degree –...
Continue reading