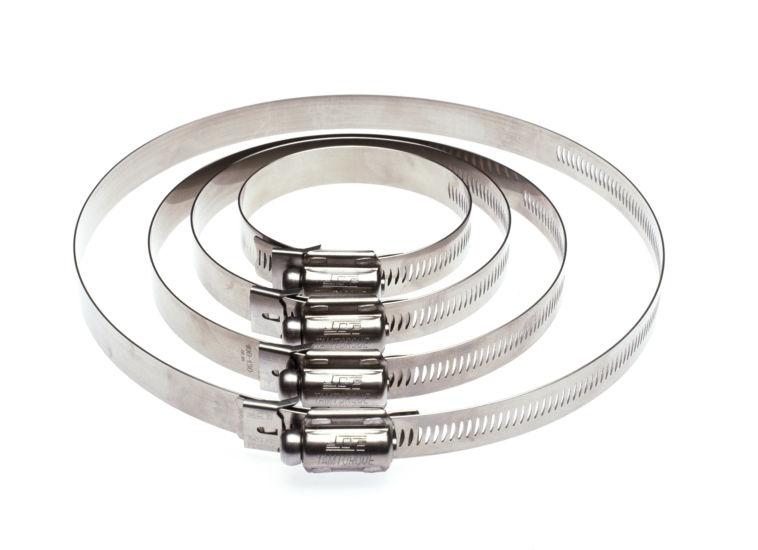 Christmas is just around the corner and we here at BS Fixings are already planning our decorations! Particularly when you're talking about decorating in the great outdoors, there's no better solution for securing lights and other festive goodies than the Tamtorque Sign Banding System, which is available in its entirety from BS Fixings.
Decorating the outdoors, whether it's just your house or the whole street, adds a truly magical touch to Christmas celebrations. It's essential that lights and decorations are firmly attached in place, keeping everyone safe and making sure that your property looks the business. Here are five reasons to choose the Tamtorque Sign Fixing System from BS Fixings.
It's Easy and Effective
Tamtorque produce the industry-leading stainless steel banding system and, when you use it, you'll understand why. The banding process is completed in a few simple steps and delivers a firm fix that will last just as long as you need it to. If you want to complete the job in record time, simply improve efficiency by using the system in conjunction with a drill driver.
It's Strong and Secure
Tamtorque sign fixings feature a unique security system that prevents any tampering; only unique, specialised Tamtorque tools can be used to adjust the fixings
It's Removable and Reusable
Adding to your green credentials while saving you money, Tamtorque sign fixings can be removed and reused as required. Their integral resistance to corrosion means that they will last and last
It's Standard and Special
The standard range of Tamtorque products is suited to most applications but bespoke requirements can be met with items from the Multi-Tamtorque stainless steel banding collection
It's a Big Bargain!
As always, you are guaranteed the most competitive market price when you purchase from BS Fixings