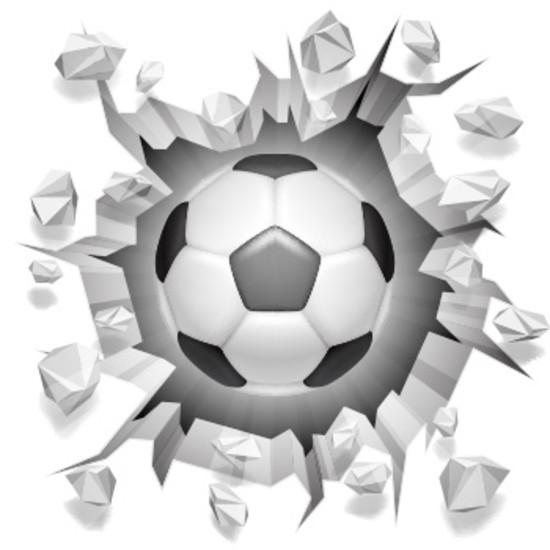 One of the many things that help the BS Fixings team to work better together is spending time together outside of work. It helps us to bond, understand one another better and has a noticeable positive effect on the way we interact during working hours. There is no better way to get together than with The Beautiful Game and our 5-a-side team work as well together on the field as they do in their jobs. A nail-biting match against a very strong side took place recently… could the BS Fixings team bring it home…?
We took a break from stainless steel fixings and fasteners to play a match of football and this is how it went...
The atmosphere at Blackburn Soccerdome on 24th February was energetic and lively as the two sides prepared for the all-important match. Our team had a bit of a shaky start to the season and were up against a team well-known for their high level of skill but, as we have really been finding our footballing feet recently and earning more and more victories, morale on the BS side was high. Out the lads went onto the field and the game began.
Both teams created a rather tense first ten minutes with neither team looking like they were going to back down. The danger for BS soon began to die down as their goals started mounting up, this being the result of playing with passion, discipline and a huge amount of effort which the team must have brought from the workplace. The opposing team's heads began to fall and our boys stormed home to a decisive 13-4 victory when full-time was called.
After a long, hard working day, we managed to take it to the field despite two absentees due to illness and work. Some people may have given up before they even started. However, we are BS Fixings or, as some people refer to us as, 'Barcelona', and we don't let anything get in our way as a team, whether we are at work or play. The win was duly celebrated and plans are being made for our next move. Next stop the Champions League!
To keep up with the latest updates on the BS Fixings football team, products, special offers, news and more, please follow us on Twitter. Also, why not check out our YouTube channel to view our latest videos?