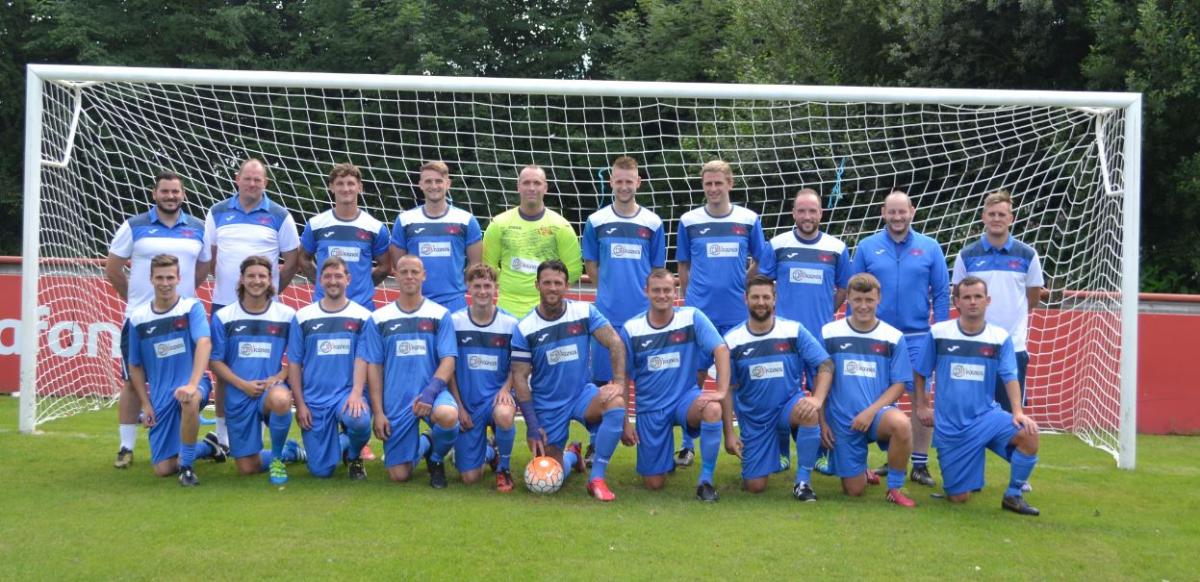 Regular readers of our blog will know that some of our staff members make up a 5-a-side football team, who are fondly nicknamed Barcelona! They play together every Wednesday, strengthening their skills along with their team spirit, practicing for those big matches with amazing results. The bonding of the team endures on and off the pitch, making them function better together at home and at work too. Their love for the beautiful game is now being extended outwards, helping other players at the same time…
At BS Fixings, we believe that teamwork is the most important thing, the very glue that holds our company together and makes us so successful. It is essential that we can work seamlessly together, often in demanding or stressful situations - our bonds make sure that we can approach these situations with good humour, optimism and positivity. The love of teamwork and football has been combined and we can now proudly announce that we are the official sponsors of Leyland Utd, supporting grassroots football and facilitating improvement of people's lives in the local area, along with the economy of the area itself.
Leyland United were formed in 2011, bringing together in amalgamation Leyland Red Rose and Leyland FC. These two teams, both extremely successful in their own right, decided that the best way to move forward would be to combine their resources and, proving that they were right, have recently achieved FA Charter Standard Status as Leyland United. The team has its own website and Twitter and is always ready to welcome new players.
BS Fixings are extremely proud to sponsor the team and we hope that our customers will be too. Every purchase you make from our website will be partly supporting the team, and we look forward to watching them go from strength to strength as their skills increase and new opportunities arise. Supporting grassroots football in the local area is incredibly important to us and strengthens our own team's connection with the game.
Find out more about Leyland United by visiting their twitter here
BS Fixings sell a wide range of stainless steel products including fixings, banding and more.