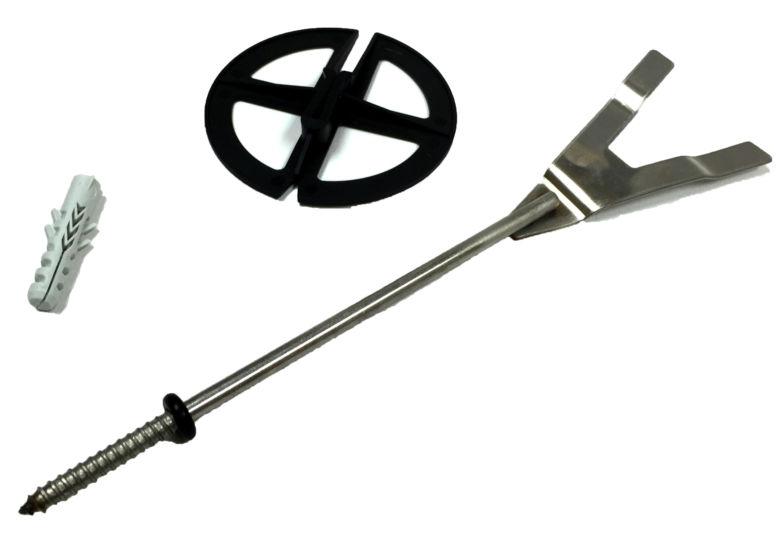 Cavity screw ties from Bluebird Fixings are one of our bestselling products here at BS Fixings, attracting several favourable reviews. As mentioned in this week's news article, the product is particularly easy to use and no special tools or skills are required to achieve professional, lasting results.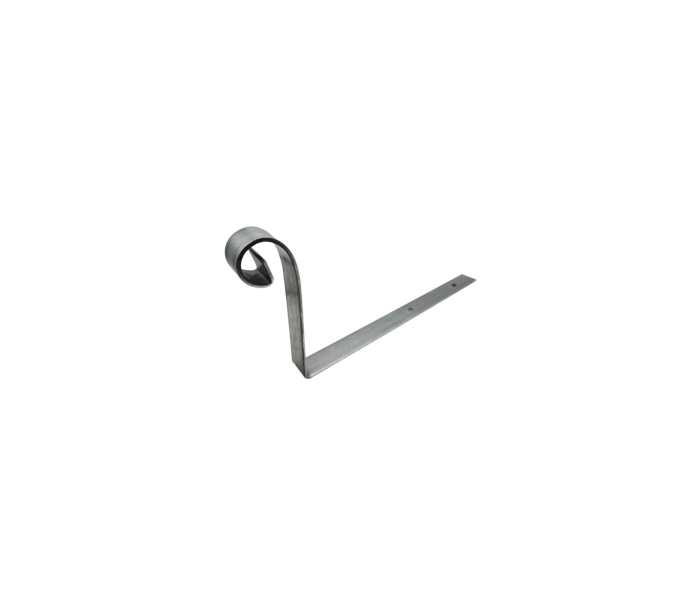 Here is a short, step-by-step guide to installing cavity screw ties...
Prepare. Make sure that all existing walls are completely sound, free from any majot defects. Clean the area thoroughly.
Drill pilot holes into the wall at an angle 45mm deep, allowing five ties for each square metre of wall.
Insert a plug and screw tie fully into each drilled hole.
Bend up or down to suit new work, bedding the ties into the mortar joints.
Bricks, block or stone can then be laid in the normal way.
What do our customers have to say about cavity screw ties from Bluebird Fixings?
Toby James said that the product is 'excellent' and 'very easy to fix'.
Simon said that cavity screw ties from Bluebird Fixings are a 'great quality product' that is 'easy to use and does the job'. He also told us that he 'will be buying again'.
Colin Langford says the product is nothing less than 'fabulous', as it 'does the job with ease'. He also mentioned that BS Fixings is a 'good company to deal with'. Cheers Colin!
Cavity screw ties are just one of several products manufactured by Bluebird Fixings and brought to you by BS Fixings. Other products from the brand include galvanised wire balloons, fence brackets, hip irons and rise & fall brackets. Check out our website to discover more.