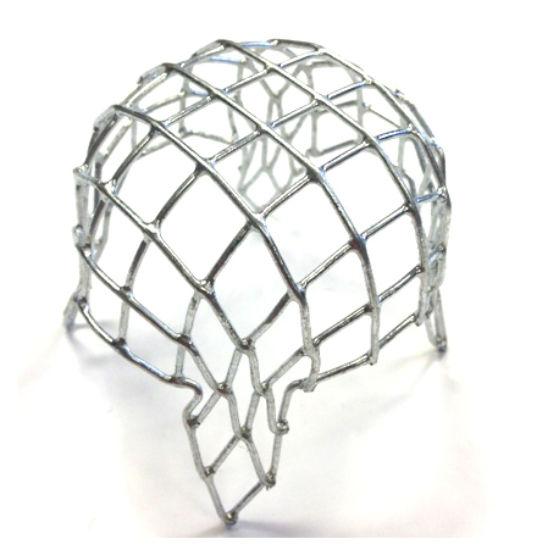 Even if you're much of a morning person (and who is?!), you can't fail to appreciate the early hours during summer. Sunrises are as eye-catching as they get and the soundtrack is provided by the dawn chorus of birds as they prepare for the day.
Though this is one of nature's most beautiful sounds, it reminds us that there are a lot of our feathered friends about at the moment and this could be bad news for your property...
One of the places that birds most like to nest is inside chimneys. This can cause all sorts of problems, blocking the chimney and even causing a danger due to trapped carbon monoxide. The easiest way to prevent birds nesting in your chimney is a wire balloon, created by Bluebird Fixings and supplied by BS Fixings.
Wire balloons are:
made from durable galvanised steel to prevent corrosion
carry CE approval to ensure consistent quality
also known as balloon guards, chimney balloons and bird cowls
also ideal for protecting downspouts from leaves and other debris
designed to be easily bent and shaped to create the perfect fit in any chimney