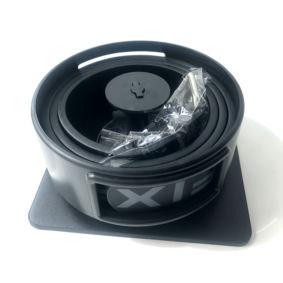 Reelfix is our newest partner here at BS Fixings and the brand is already making its presence felt in a big way. Offering a unique, safe and cost-effective collection of tying wire and accessories, Reelfix is definitely here to stay!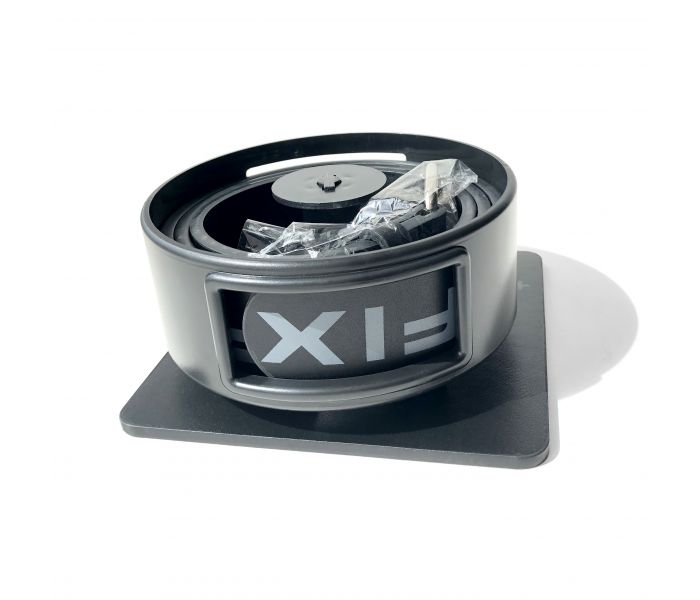 Anyone who has ever used large coils of tying wire knows that they are at best cumbersome and can even be dangerous, posing a tripping hazard and danger from flying ends.
The Reelfix dispensing belt and reel set delivers an effective solution to these dangers, combining enhanced productivity and efficiency with a noticeable reduction in wastage.
An ergonomically-designed support pad is an integral feature of the included leather belt which, designed with heavy-duty applications in mind, provides safety and comfort to the operator.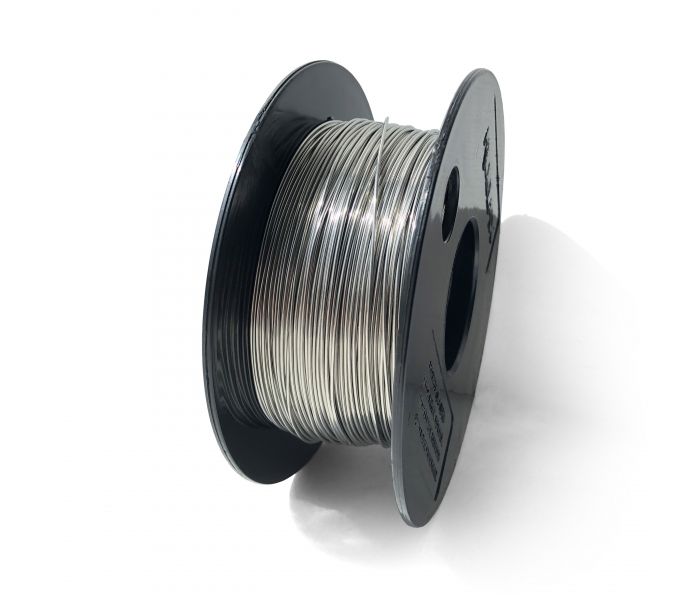 Each spool weighs just 2kg and is available in either black annelaed steel or stainless steel of 304 grade in a selection of sizes.
Guaranteed to be of professional standard, tying wire from Reelfix is perfect for a wide variety of applications.
An ideal addition to the Reelfix belt, the galvanised tape/nip frog is a versatile tool holder which slides on easily and locks firmly in place.
Manufactured from galvanised steel of superlative quality, this impressive accessory can be used with all brands of nip and also incorporates an extension designed to hold measuring tape.