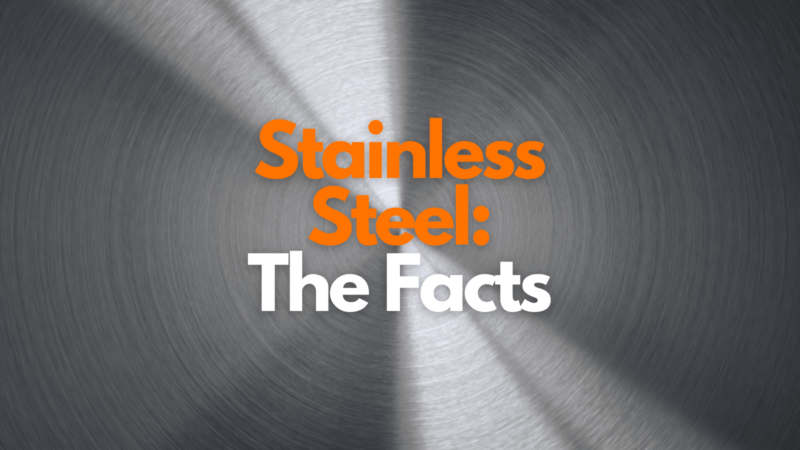 What are stainless steel machine screws and what are the facts you should know about them? If you're currently asking that question, you've come to the right place. Stainless steel machine screws are generally used instead of steel screws in outdoor applications. Why? Because of their corrosion-resistant properties.
Give us the facts!
Here at BS Fixings, we're proud to supply a range of quality stainless steel machine screws, as a key part of our extensive range of stainless-steel products. Here are some essential facts about machine screw applications that you'll find handy to know:
Also known as stove bolts, machine screws are used to securely fasten components together in a range of applications. We're talking vehicles, electronic devices, appliances, industrial machines, and tools.
Machine Screws have very uniform threads. They're like a really small version of the military. This helps maintain a continuous diameter along the threaded length.
They're most often fabricated from stainless steel due to their strength and corrosion-resistant properties. That being said, machine screws can also be manufactured from many other materials, including brass and nylon.
Machine screws are different to bolts. This is because the main tightening of fastened joints is achieved by turning the screw's head as opposed to the nut as with a nut and bolt arrangement.
The Pan Pozi Head Machine Screw, boxed in 100's (DIN 7981Z), is generally used for holding two objects together.
Machine screws don't have a point on their head meaning that a pre-drilled hole is needed in order for them work.
Use along with a matching nut or washer in a similar way to a bolt or set screw, they are sometimes referred to as machine bolts.
Machine screws are incredibly versatile and are found in electrical connectors, terminal strips, gasketed devices and brand fasteners as well as providing a range of industrial and commercial fastening solutions.
A full range of driver head types is available, including Pozidriv, Phillips, slotted, hex socket, Torx 6-point star and square drive.
Threads can be formed using either a die-cutting or roll-forming process.
Machine screws are usually driven with a screwdriver instead of a wrench, making them easy to use.
Here at BS Fixings, we also stock the Countersunk Head Pozi Machine Screw. Made from stainless steel these machine screws are high quality and are available for next day delivery. We sell both pan head machine screws and countersunk head machine screws, both with pozi drives.