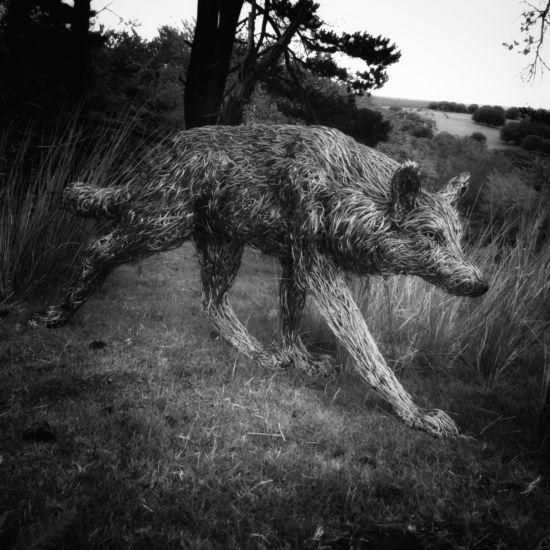 Most parts of the country have been experiencing a bit of welcome warmer weather at long last but this means that there is no longer any excuse for putting off those vital gardening jobs! As well as making your property look a whole lot better, gardening is healthy, fun and educational so why not get yours looking great? We have put together a selection of our most useful products to help you on your way so now there really are no excuses!
Galvanised: ideal for all tying and lacing jobs, this tough and responsive galvanised steel tying wire is guaranteed to combine impeccable strength with maximum flexibility to deliver a consistent, durable result. Sold in 0.5kg coils, our galvanised tying wire is perfect for any home garden
Stainless Steel: providing a high level of aesthetic beauty, stainless steel tying wire is particularly popular with artists, sculptors and creative landscape gardeners. Both 304 and 316 grades are available to suit the intended environment and can be supplied on standard 1kg coils or on 20kg coils for larger projects
With thousands of different uses, these ubiquitous fasteners are an essential part of any gardener's kit. Whether it is repairing that loose flap on the shed that kept you awake banging in the wind last month or repairing the hole in the fence where the neighbour's insufferable, yapping little dog insists on sneaking through, you should always start the job with the best components and ours are exactly that.
So many times (too many!), we hear of gardeners not needing nails or screws for ages then, when the crucial moment inevitably arrives, they find that they have none or that their old ones have rusted! Take care of the issue by ordering from our comprehensive collection of nails & screws, sold in handy bags of 250 and 200 respectively.
Wire balloons are often associated with chimneys but it is a little-known fact that they can also be successfully used on downspouts. So, while you are out in the garden, make sure that yours is fully protected from any debris, giving you the peace of mind to relax and enjoy your new and improved garden this summer.