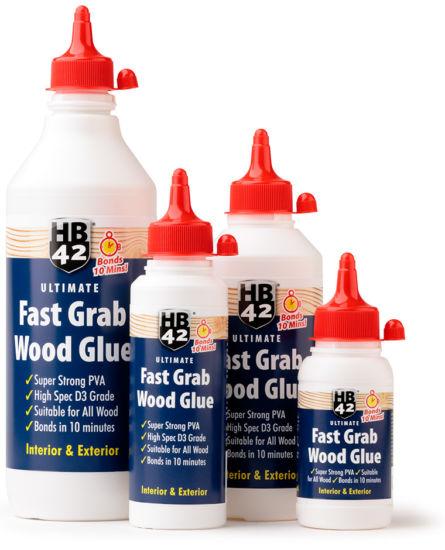 During periods of cold weather, draughts entering a property can become more noticeable, not to mention unpleasant! Silicone sealant is an ideal way to stop such draughts and here we present a quick guide on how to carry out the process successfully.
Prepare the area by cleaning thoroughly, allowing surfaces to dry before proceeding
Apply masking tape to either side of the join the be treated: this will help you to apply an even bead of sealant and keep it neat on the window frame
Place the sealant tube into an appropriate gun of high quality: you can find sealant guns on the BS Fixings website
Cut open the spout of the sealant tube: this should be done at an angle to make application easier
Slowly and evenly, squeeze out a smooth bead of sealant along the join. Maintain a low and even pressure all the way along, holding the gun steadily and keeping it between the masked areas. Don't try to run the sealant around the entire window all in one go: instead, do one side at a time to avoid any risk of the silicone sealant becoming dry too quickly
Once the bead of sealant is on the join, it will need smoothing out. Dip the tip of your index finger into soapy water and then run it slowly and smoothly along the full length of the bead of sealant you have just applied. Try to go right along the bead in a single motion but don't worry if this isn't possible: just try to use as few strokes as you can and make sure that you are always going in the same direction
Let the silicone sealant dry completely, referring to the manufacturer's instructions to find out how long this should take
Slowly pull off the masking tape. This should remove any uneven edges of sealant. If any remain, use a utility knife to fully remove them
BS Fixings recently teamed up with HB42, a company that designs and manufactures a range of professional-quality adhesives and sealants. Check out our website to discover the full range and, as always, if you have any questions or need technical advice, the BS Fixings expert team is right on hand to help you out so don't hesitate to get in touch.