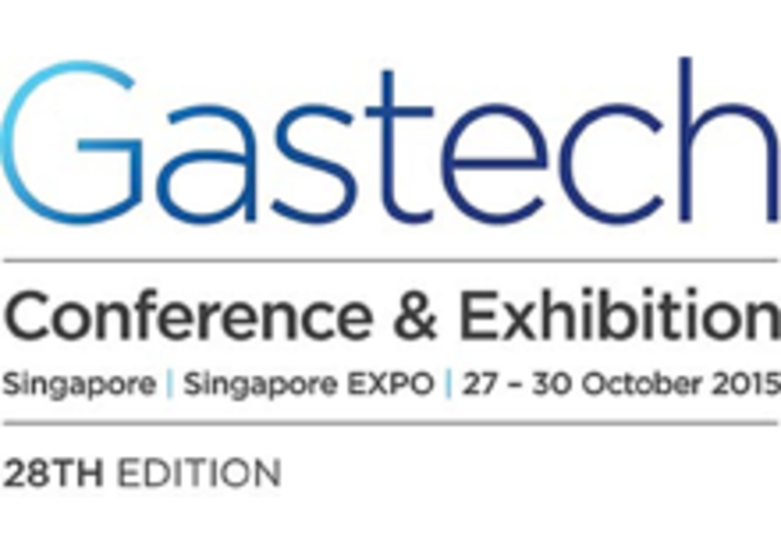 Delegates from our parent company BS Stainless Ltd are excitedly preparing to head to Singapore for the Gastech 2015 Conference & Exhibition. Here they will be showcasing a select range of stainless steel products to thousands of important players in the oil & gas industries. The products on display, including rivets, welding wire and stainless steel banding systems, have been developed for these demanding industries and the skill that has gone into creating them also benefits a range of other applications.
Gastech 2015 is scheduled to take place from 27th-30th October at the prestigious Singapore EXPO. The event, which happens approximately every 18 months, will welcome thousands of delegates from all over the world to debate and discuss the future of oil and gas exploration, extraction, refinement, storage and transport. Several speeches, seminars and presentations will take place, allowing the delegates to learn and network together to produce new ideas for a world that grows ever more hungry for power. BS Stainless Ltd. regularly attend the event, which has previously happened in the UK, Germany, Malaysia and South Korea.
When designing products for use in large-scale projects such as power plants or oil rigs, every possible avenue is explored to ensure that the very best materials and components are used, creating a safe structure that will be durable even under intense or harsh conditions. As with all products developed at this scale, the benefits trickle down to less major applications, delivering the very best in technology and methodology.
Sign Banding
The Bandfix family of products is used in offshore oil and gas applications for the complete securement of metal jacketing insulation but is also ideal for sign fixing and securing street furniture such as bins. You can now take advantage of the large amounts of time, effort and investment that have gone into creating this superior product range. All required tools and accessories are also immediately available from our professional sign banding collection.
Welding Wire
We are the largest supplier of welding wire in the UK and the product is widely used offshore for a variety of applications. All of our wire is guaranteed to meet the most rigorous quality standards and to give the perfect weld, every single time. A variety of grades is available to suit your intended application and our skilled technical team are always on hand to offer competent, clear advice and support.
Along with nails, screws, nuts, bolts and toggles, the oil and gas industries utilise many thousands of rivets for construction. You can now purchase our quality stainless steel rivets in convenient package sizes of 100 with a comprehensive choice of sizes available.
Want to know more about how industrial technology can benefit your project? Call us now.