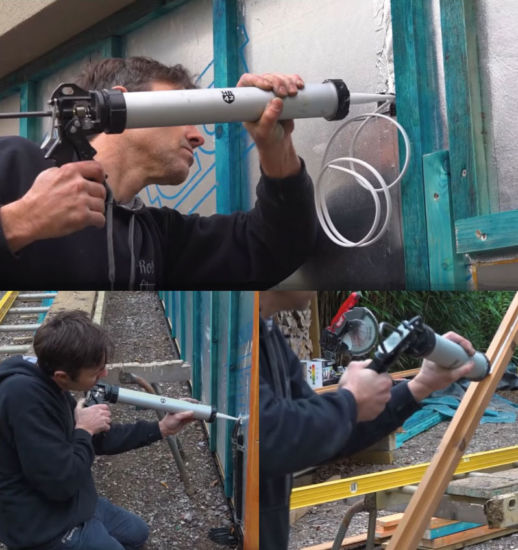 Job vacancies in the construction industry have risen to the highest level since official records began in 2001. The growth in construction vacancies is a result of the combination of a number of things. Firstly, the reduction in the available workforce. This, twinned with growth in the number of construction jobs required as the country starts to exit the covid pandemic.
Brexit... again?
Following Brexit and the continuing narrowing of the wage gap with eastern European countries, the number of European Union-born workers in the UK construction industry dropped by more than 25% in 12 months. In the third quarter of 2020 alone, there were 127,000 EU-born workers in the construction industry. A significant drop from 176,000 in the same period the previous year. Even excluding growth in demand, this would add an additional 49,000 job vacancies to the UK construction sector. Current estimates put the construction industry vacancies level at around 2.4 vacancies for every 100 jobs.
Latest government figures from the Office of National Statistics show the struggle to recruit construction workers is intensifying. This comes as companies expand and plan for growth. In one of the busiest times for construction, the three-month period from June to August, unfilled jobs rose to 37,000. Just over 15% higher than the spring March to May period. This is more than double the same period the previous year.
The pandemic... again?
Economists also point to the number of people leaving certain covid-affected industries during the pandemic and not returning, such as construction and hospitality, where a change in career path for many has been taken. Pent-up demand from delayed projects and the growth in home improvement requirements ignited by many more wealthy consumers being unable to spend the usual higher levels of disposable income on hospitality and travel has also added to the recruitment pressures.
This rise in job vacancies combined with a lower supply of skilled labour is likely to push up wages in the coming months as companies look to retain their better staff and recruit new ones.