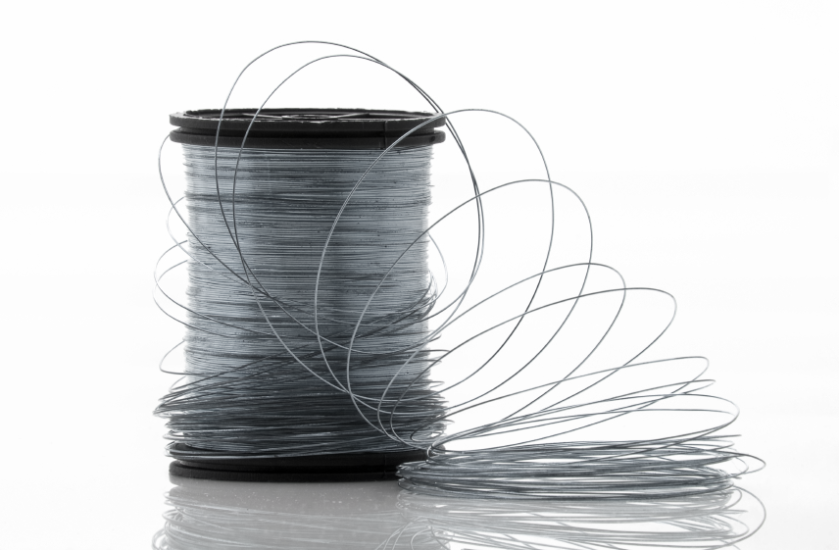 In March this year, US President Donald Trump said that he intended to impose a 25% tariff on steel along with a 10% tariff on aluminium. Despite warnings that these levies would cause a transatlantic trade war, they have now been imposed on Canada, Mexico and the EU, all of which were previously granted exemptions.
Liam Fox. the International Trade Secretary, dismissed claims from the White House that the tariffs were necessary for security reasons. He branded the tariffs 'patently absurd' and also signalled that the UK would be prepared to carry out 'tit-for-tat' action by saying "we absolutely do not rule out counter measures" and claimed the US decision to be 'protectionism'.
Canada was the first to hit back at the decision, as they announced new duties on American goods. After calling the US tariffs 'totally unacceptable', the Canadian Prime Minister Justin Trudeau went on to say, "These tariffs are an affront to the long standing security partnership between Canada and the United States, and in particular, an affront to the thousands of Canadians who have fought and died alongside their American brothers in arms."
The UK is equally outraged by the tariff impositions, with the government saying that it was 'deeply disappointed'. As close allies of the US, the UK should be 'permanently and fully exempted' from the tarrifs. The director of UK Steel, Gareth Stace, said, "President Trump had already loaded the gun and today we now know that the US administration has unfortunately fired it and potentially started a damaging trade war."
BS Fixings will continue to supply stainless steel at the most competitive market price. Subscribe to our newsletter for updates.