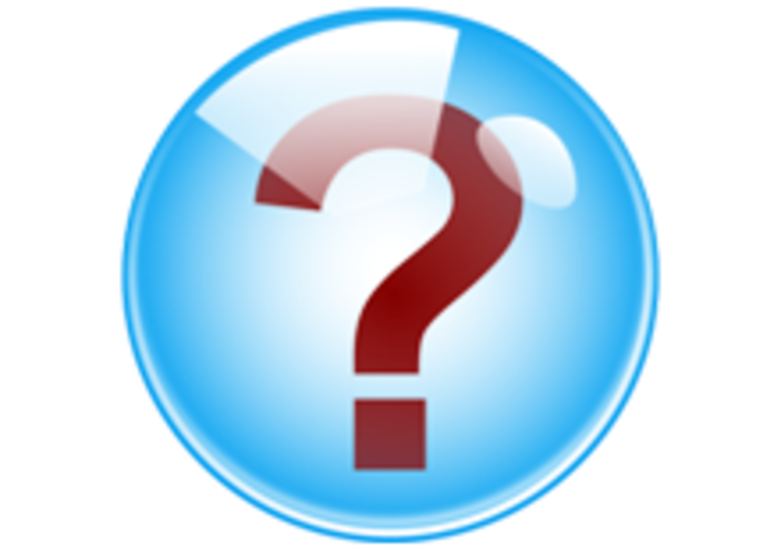 Stainless steel banding is incredibly versatile and has found many uses beyond its original scope.
The primary use remains sign fixing, though other items such as litter bins can also be securely affixed to posts and poles of any size and shape utilising the method. The method can also be used to bundle items, such as pallets, tightly together.
Who uses stainless steel banding?
Due to its aforementioned versatility, the product finds a niche across a broad range of industries from transportation and communication to mining, automotive and oil & gas applications.
Sign banding literally surrounds us: next time you see a sign or other street furniture attached to a post, it is almost certain to be stainless steel strapping holding it there!
How do I select the right grade of metal?
It is essential to make the right choice here to ensure the quality and security of the fixing.
To find out the correct grade you require, you must take into consideration all of the factors that will influence the decision, such as location, climate and security needs. If you are still unsure, you should contact our skilled technical team.
Which official accreditations does stainless steel banding from BS Fixings have?
Safety and quality are our two prime concerns and stainless steel banding supplied by us carries BS EN EN ISO 9001:2009, BSI Kitemark and Lloyd's Register Type Approval.
You can buy with complete confidence from us that all CPR (Construction Products Regulations) are fully met.
What brands are available?
We are extremely proud to supply the Bandfix family of products, designed and developed exclusively by us. You can also get quick, cost-effective access to stainless steel banding and appropriate accessories from Tamtorque.
Call us now for more information about any aspect of stainless steel banding and sign fixing. Do you have a question you would like to see answered here? Email us today.