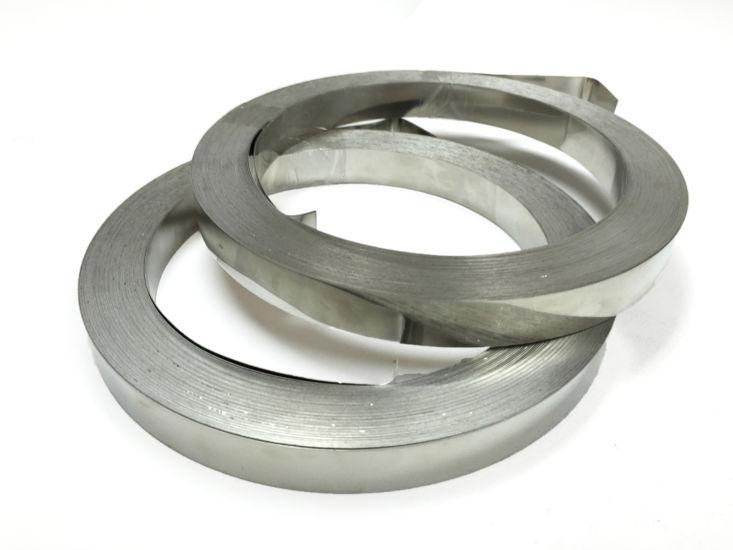 Stainless steel products are particularly suited to creating façades thanks to its light weight, superior formability and resistance to the elements. A new building in Glasgow, dubbed 'an elegant, stainless steel-clad box' by its architects, is nearing completion and features a massive façade of 80,000 sq ft.
The building will house a brand new Marks & Spencer store on Glasgow Fort Retail Park and construction has cost around £45m. Located just to the south of the main retail park area, the new building offers an impressive entrance feature when it is approached from the connecting motorway.
The new Marks & Spencer store was designed by multi award-winning architects Cooper Cromar, who are widely recognised as experts in architectural practice across all sectors of the construction and property industries. Established in 1984, Cooper Cromar have vast experience and continually employ stainless steel in their constructions.
Stainless steel shingles, of a thickness of 0.6mm, were used to create the imposing façade, which is estimated to have saved around 18 tonnes in weight as compared to an equivalent copper or zinc structure. Aperam, contractors on the large-scale project, fulfilled the brief to 'closely match the existing buildings' and used one of the smoothest polished finishes of stainless steel available. Kevin Jones, speaking on behalf of Aperam, said: "The low surface roughness is designed to prevent accumulation of organic growth and fine contaminants while providing a standard of corrosion resistance which is ideal for external applications and marine environments".
From architecture to medicine and from construction to aerospace, stainless steel facilitates growth and development in technology and manufacturing processes. BS Fixings utilise the versatile metal to create a wide range of products - stainless steel banding, sign fixings, stainless screw ties all in one online shop!