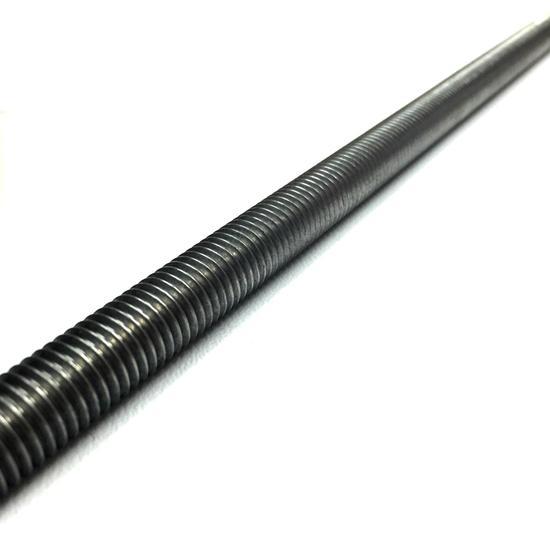 Last week, we looked at how stainless steel was being used as an artistic medium in the creation of unique sculptures which, thanks to the incredible durability of the metal, are going to be around for a long time to come! Creating art using stainless steel is the opposite aspect to the mostly-functional uses of the metal but we have discovered someone that is blurring the boundaries with a brand new collection of artistic furniture.
Bram Vanderbeke, a student at the Design Academy of Eindhoven has used stainless steel reinforcing bars to create the unique pieces which form the collection, entitled 'Reinforcements'. Vanderbeke said that he "started wondering how they (steel reinforcing bars) would look in a domestic space. I thought about using the inner reinforcements as building elements, referring to their solid surroundings." His research focused on the Panama Canal and the locks thereon as he collected images of the canal's construction to compare with more modern designs.
The collection comprises three separate elements, simply named The Column, The Beam and The Block. Each skeletal piece combines steel and black MDF in its construction and stainless steel welding wire has been used along with concrete to deliver reliable strength and support.
The Column. a tall, vertical structure composed of steel rods surrounding a central concrete pillar. Vanderbeke says of this piece: "With its height, it becomes an object with a strong presence in its surroundings.. it could, with its many vertical rods, be used as an element for small storage (or) a room divider

The Beam. Similar in structure to The Column but designed horizontally and intended for use as a bench. This piece could also be attached to The Column using welding wire says Vanderbeke, allowing for a 'new space' to be immediately created

The Block. The final piece is a cubic structure featuring a concrete plinth. "It can become an obstacle in space, or a supporting base," according to Vanderbeke.
It is fantastic to see stainless steel being used in such an artistic and functional way. The metal seems never to lose the capacity to surprise and fascinate and BS Fixings continue to enjoy our journey through the diverse and ever-changing stainless steel sector, bringing the most practical and professional fastening solutions to our customers along the way.