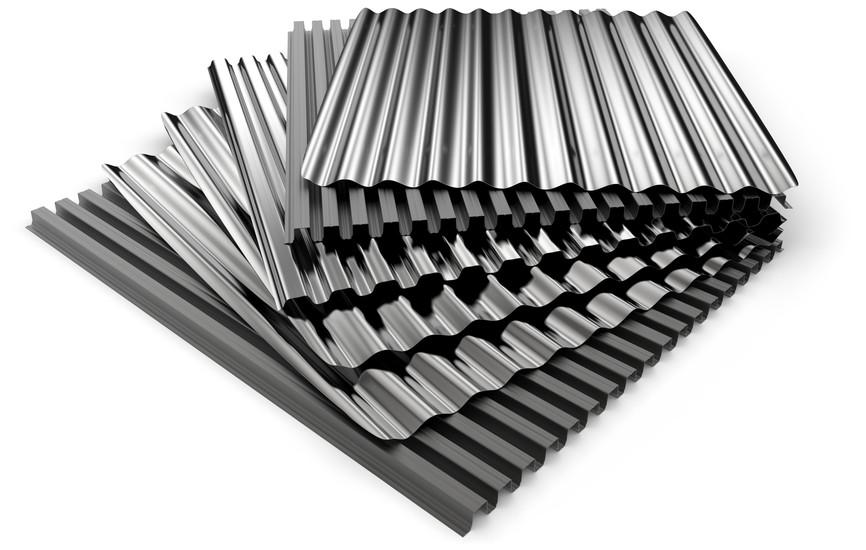 Edgley Design, based in London, have renovated an ageing property in Godalming, Surrey and the results have been spectacularly successful..
The design firm were contracted to carry a full exterior and interior renovation of the 1960s-built property - Eashing House - which is located in the former grounds of a stately home. As a timber-clad brick property that had undergone many alterations and additions such as the constantly-freezing conservatory that instigated the company's involvement, the collection of structures was irregular in both layout and appearance.
After examining Eashing House, architects from Edgley Design proposed a radical solution - rather than attempting to repair the structures, the budget should be spent on demolishing them instead. The stainless steel roofing material would then be used to patch up the front of the main house, redefining its appearance completely.
Stainless steel panels were used to cover up the half-gabled house with large windows being installed to allow natural light to flood into the living space on the ground floor. Extruding cladding offers shading to the window and, polished to a mirror shine, reflect beds of foliage around the house which help integrate the structure with the gorgeous parkland surrounding it.
Eashing House - now renamed Wrap House - is now fully restored, insulated against weather and immensely inhabitable. Edgley Design, who describe Wrap House as " designed to create abstracted reflections of the landscape and sky, forming a colourful, shimmering, envelope", continue with their innovative work, which includes a house coated in rubber!
BS Fixings supply many stainless steel products for home & roofing.