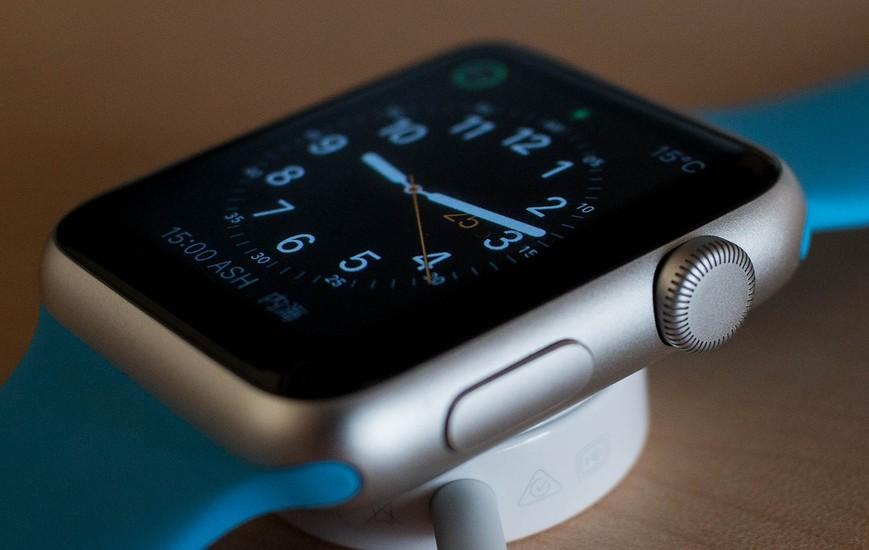 The Apple Watch went on sale early last month and is proving a massive hit with customers. Utilising stainless steel as its main construction material, the smartwatch is available with a choice of polished chrome or space-black finishes and once again proves the versatility and modern relevance of the metal invented more than a century ago.
Along with the tough, robust and extremely aesthetically-pleasing stainless steel body, the Apple Watch has a touchscreen covered with sapphire crystal, making it much tougher than the company's iPhones, which use Gorilla Glass. This is due to the extra wear and tear that will be experienced by the watch as the wearer goes about his or her daily life.
The Apple Watch has a choice of straps in different colours including two with innovative, highly-adjustable magnetic closures that allow the user to simply wrap the watch around their wrist for secure fastening. One of the available strap choices is a classic stainless steel buckle for a combination vintage/contemporary look and a further choice comes in the form of the Milanese Loop - this delicate mesh of magnetic stainless steel has removable links for size customisation.
Stainless steel products continue to surprise, continually finding new uses as technology develops. BS Fixings remain loyal proponents of the metal and our collection of fastening solutions and accessories continues to grow to meet the changing needs of our diverse range of customers around the world.