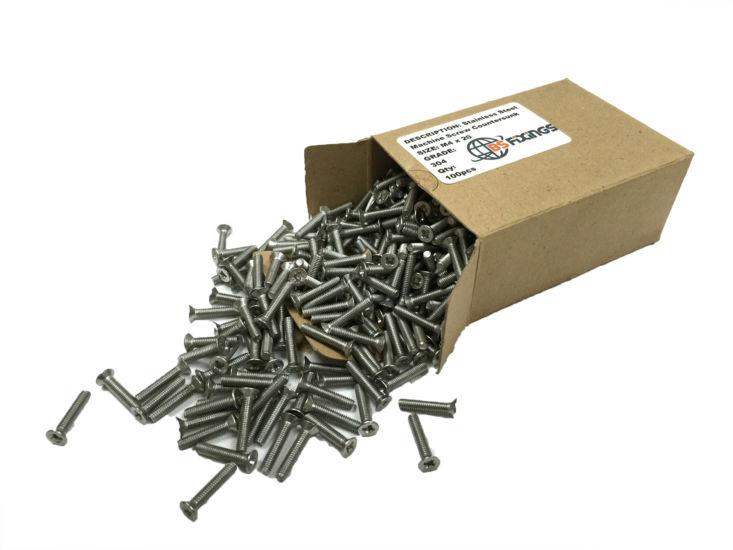 T'is the season for decking! No, not decking the halls. It's time to get creative and build some classy wooden decking on which to enjoy any bits of good weather we get. Our fixings and fastenings have been sold far and wide for this purpose for several years so every time you see (and envy) someone's decking, there's a good chance that our stuff is holding it all together. And there's good reason too.
Oak is a hugely popular construction material known for its remarkable aesthetic, tactile and structural qualities. It is often used for flooring or decking and installers of these will already know that stainless steel screws provide the best option of screw when working with the wood. Why? The secret's in the sap! Oakwood contains a particularly high level of sap and this can cause screws made from other metals to become rusted and corroded, leading to poor aesthetics and structural instability.
BS Fixings supply stainless steel screws, which are suitable for use with all wood types from chipboard to MDF and from softwood to hard, in packs of 100 or 200. Fabricated from A2/304 grade stainless steel, the screws feature the globally-employed Pozidrive drive system and have a self-centering design to improve accuracy. Durable and versatile, stainless steel woodscrews from BS Fixings are designed to reduce operator fatigue with repeated torquing and are available in a full selection of all the sizes you're likely to need.
We think you'll find our prices extremely reasonable and competitive and, as with all of the stainless steel fastening solutions available from BS Fixings, absolute quality is assured when choosing our stainless steel wood screws. Whether Oak, Beech, Pine or Mahogany, choose BS Fixings to supply stainless steel woodscrews - we would love to see the decking you create so please send any pics!