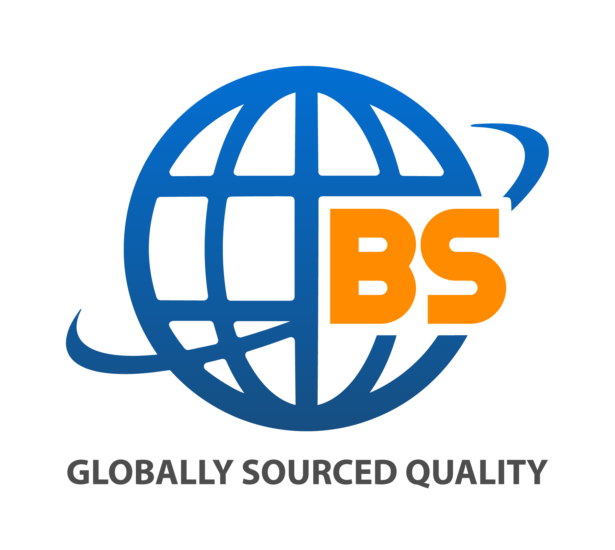 There are some people who say that they don't want a 'big fuss' on their birthday. Take it from us: anyone who says that means the exact opposite and, if you take them at their word and keep things low-key, you'll be facing at least a month of sulks. We made our own big fuss recently to celebrate the birthday of BS Fixings and there was definitely no sulking going on there! If you missed it, then we forgive you; no sulks, we promise. Just don't forget next year...
BS Stainless, our parent company has maintained a large, independent and globally-successful internet presence for well over a decade. As well-established manufacturers, suppliers and innovators in the stainless steel sector, BS Stainless has created strong, lasting partnerships with diverse industries and organisations all over the globe from hospitals and catering establishments to automotive and aeronautical applications, maintaining a strong interest in the oil & gas industries along the way.
Industrial technology always reaches the domestic market eventually, albeit in much-refined form to suit alternative uses. The high-quality stainless steel banding, nails, welding wire, woodscrews, rivets and more that are used in these diverse industrial markets have many other uses though, for many years, we dealt only in large-scale, bulk quantities. A constant stream of customer requests for us to supply stainless steel fixings and fastenings in smaller quantities led to the birth of BS Fixings; we're still only young, yet we have done so much in our few short years!
From the eclectic range of BS Stainless products that were on our online shelves on the day we opened, our portfolio has grown impressively in both size and diversity to include a whole range of useful items from trusted suppliers we have chosen to partner with. These include Bluebird Fixings, JCS Hi-Torque and, most recently, Goebel.
We intend to continue developing and evolving BS Fixings in line with customer needs - what would YOU like to see? EMAIL us now with your ideas. Happy Birthday to us, Happy Birthday to us, Happy Birthday BS Fixings, Happy Birthday to us!