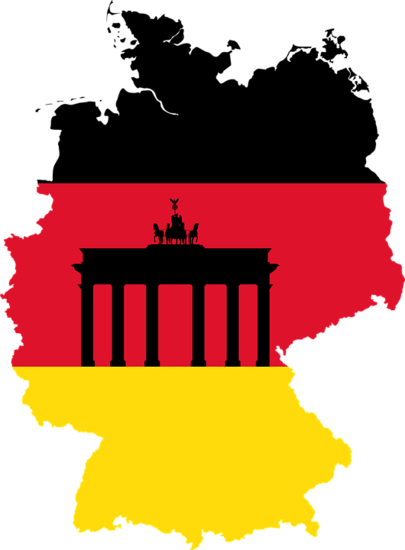 The BS Fixings online shop was created by our parent company BS Stainless in order to allow customers requiring smaller amounts of our stainless steel products to get quick, cost-effective access to a selected range. Stainless steel wire is one of our signature items and looks set to become even better as delegates from BS Stainless head off to an exclusive and prestigious trade event in Düsseldorf, Germany.
BS Stainless is a huge, internationally-recognised and -respected company, providing a wide assortment of stainless steel components to industries all over the world, from vital LNG power plants to aerospace technology and medical organisations. Keeping right up-to-the-minute on worldwide developments in the sector is therefore an essential part of their operations and part of this involves visits to trade fairs and similar events such as the recent Gastech conference and exhibition in Singapore.
Monday 4th April marked the opening of Wire, a hugely-important event in the stainless steel sector. Thousands of delegates representing over 130 countries will spend a week networking and visiting exhibits, seminars and debates surrounding the use of wire in industry. As metal wire is such a diverse component, with uses from tying to welding, there is obviously an extremely diverse array of industries represented by the delegates. The event runs for a week and there are a number of specialist areas, many of which will be showcasing the latest developments and innovations relating to process technology, finishing, measuring and the tools used with stainless steel wire.
BS Fixings provide access to the thousands of tonnes of stainless steel wire that BS Stainless have in stock, which also makes us a market-leading force. The bonus is that you don't have to be the manager of a power plant construction requiring 1,000 tonnes of wire to get your hands on it! We can supply you with a much more manageable amount, allowing you to experience global product quality in your own home, garden, business or workshop. Need help choosing exactly the right type of wire for your own particular project? Just give us a call; our expertly-trained team are always available and able to assist.
We look forward to the return of our representatives and will share more news in these pages then - why not follow us on social media (Twitter, Facebook, Linkedin, YouTube) and subscribe to our newsletter to make sure you don't miss out?