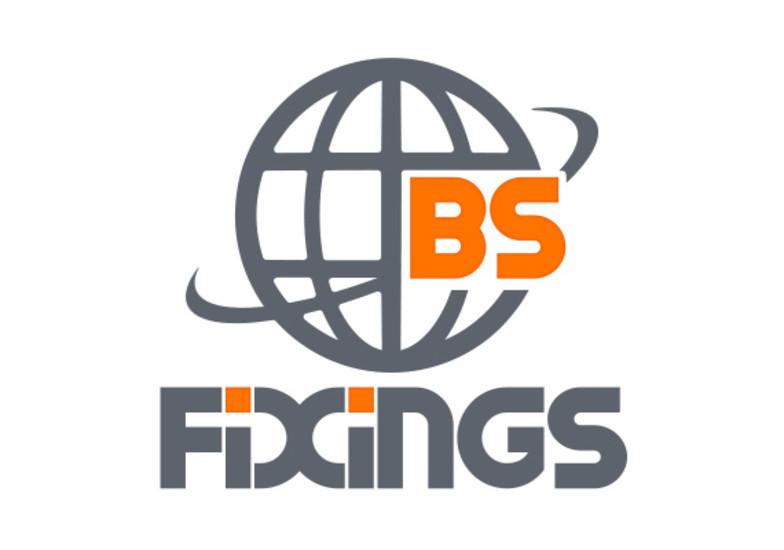 Here at BS Fixings, we are proud to say that we have an extensive list of well-known brands available on our website.
We have been working in the fixing and fasteners industry for over 20 years, and we are experts in what we do! Throughout this time we have partnered up with some of the best suppliers all around the globe, to deliver you a range of high-quality products, and after announcing our new range from Wilkinson Sword recently, we now have 21 brands available for you to purchase from, that all offer exceptional products.
Our brands offer products for all industry areas including construction, gardening, decorating, DIY projects, and more! Our website allows you to find all of your favourite brands in one place, so you can purchase products without having the hassle of jumping onto other websites. Plus, all of our products are sold at competitive prices to give you some of the best deals on the market.
We have listed some of the brands we stock below, but make sure to check out the rest of our website to find even more!
One brand we sell is our own internationally recognised Bandfix® brand, known for its high-quality stainless steel banding and wing seals. Although most of the range consists of banding and banding closures, we also have a Bandfix® tool range which can be used for various applications including sign fixing, metal insulation, packaging, and more. Our products are made from robust materials such as stainless steel which is highly resistant to corrosion.
+DART create ISO9001 accredited power tool accessories, created so that all of your tools will perform better. Each accessory has been designed to fit every power tool brand; therefore you will not need to look for specially made ones.
We stock a range of +DART products, including some items from their premium range. The accessories sold on our website are predominantly used for drills, including drill bit sets and individual drill bits.
As well as providing products for the construction industry, we have an endless list of decorating and DIY products and tools. Bond It is a well-established manufacturer of building chemicals, creating products which perform to a very high standard. You can find everything from GP200 Multi-Purpose Silicone sealant and High Viscosity Superglue to Multi Wipes and Tape Measures by Bond It on our website.
One of our largest product ranges is from Harris, a renowned decorating brand that supplies the nation's favourite decorating tools. We are pleased to have such a large selection of their products available here at BS Fixings. We stock all sorts of Harris tools including paint brushes, rollers, decorating knives, sandpapers, and sponges. There are over 40 items on the Harris product page to fit all of your needs, feel free to check them out.
As you may have heard, Wilkinson Sword is one of our newest additions to our team of brands. You might know this brand for their selection of razors, but they also manufacture top-quality gardening tools.
You can find smaller gardening tools such as the Wilkinson Sword Stainless Steel Hand Trowel, as well as larger items like the Wilkinson Sword Lawn Rake on our website. Not only are these tools useful for professional landscapers, but they can be used for your day-to-day gardening too. All of the products are made from durable materials such as steel and wood, and many have an epoxy coating for extra strength, making them a perfect addition for your gardening tool kits.
Here at BS Fixings, we want to offer you only the best of the best and so we team up with suppliers who do just that, putting all of your favourite brands in one place! Even though this post is coming to an end, there are still another 16 brands that have not been discussed – make sure to view the rest on our brands product page. If you require further information about the range of products and brands on our website, please contact us today and our team will be happy to assist you.