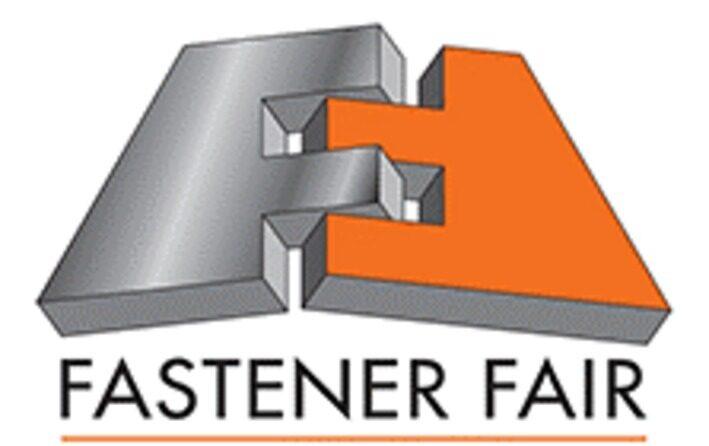 Nails, screws and other stainless steel fastenings are so widely used and in such quantity that is no surprise to know that millions of people's jobs depend directly or indirectly upon them. Getting as many of these people together as possible to discuss, debate and share information is an important part of driving development and so there are a variety of trade fairs all over the world, throughout the year, to create such fora. One of the biggest and most prestigious of these is the Italy Fastener Fair, which representatives from BS Fixings are preparing to attend in September this year.
The event happens like Christmas - that is to say, just once a year! As one of the most important events in the fastening industry, it attracts many thousands of visitors and this year will take place in Milan, at the city's stunning purpose-built conference centre Milano Congressi (MiCo). This is the perfect location as it is one of the biggest such centres in all of Europe, right in the heart of the historic location.
Whilst at the event, our representatives will be rubbing shoulders with all of the industry experts, improving and extending our knowledge base and keeping an eye out for the newest and most innovative products to come to market. We will also be checking that our current products are still the best available for our customers to buy and examining closely the pricing details so that we can remain, as always, highly-competitive with our own pricing structures. Such opportunities to enhance our knowledge are precious and we look forward to the Italy Fastener Fair with great enthusiasm.
As mentioned, there are many events like the Italy Fastener Fair taking place throughout the year and BS Fixings are regular attendees. These events included the Fastener Fair in Stuttgart last year, the Fast Exhibition in Oxfordshire and The Build Show at the NEC in Birmingham.
We are at the Italy Fastener Fair for both days of the event and will be updating you with info live on our social media networks so make sure you are following us for all the latest news. You can also check out a full write-up of the event in these news pages after we get back home after the Italy Fastener Fair - subscribe to our newsletter here.