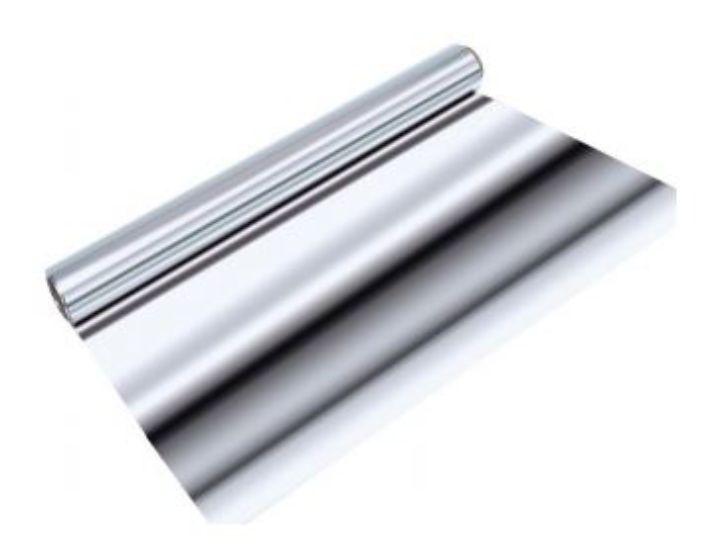 Though visually identical to the ordinary 'tin' foil you use in your kitchen every day, aluminium foil from BS Fixings is a very different product. Created using state-of-the-art technology and ideal for a wide range of different applications, our aluminium foil delivers countless benefits to the user, however they decide to use it.
Our aluminium foil is versatile and can be used for any number of applications, from refrigeration and construction to providing vapour barrier insulation or packaging foods and pharmaceuticals, where it acts as a barrier against potentially-damaging light and heat
The product is manufactured using 'soft' aluminium, delivering the ultimate in flexibility. As with all of our products, we use raw materials of the highest quality and the purity of the aluminium that makes up over 99% of our foil is the highest available on the market
Extremely durable, the foil is designed to keep on providing protection, enhancing cost-effectiveness
Whatever the weather conditions the foil is subjected to, it continues to display undiminished levels of performance
Water vapour is resisted and vapour transmission is prevented
Our foil is supplied from stock at a standard thickness of 0.5mm and width of 610mm. Each roll is approximately 60m in length and weighs around 5kg. If required, we can create bespoke widths and thicknesses to customer specification
Find out more about our superlative aluminium foil on our website and get in touch with our technical experts for further advice and support.