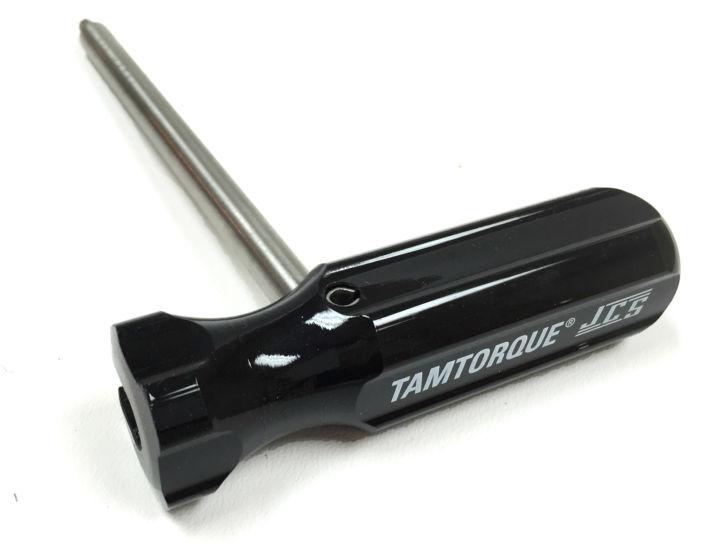 Getting handy and bandy with the Tamtorque stainless steel banding system may not be as easy as 1-2-3, but it IS as easy as 1-2-3-4-5-6!
Using the Tamtorque system is simple and you can find out more about how it works by watching the video, which visually explains the simple six-step Tamtorque process.
Open the banding coil by hand. No need for protective gloves thanks to the safe edging!

Thread the stainless steel banding through the slots of the sign or object to be secured

Position banding around the post - the system allows for even the most irregular shapes to be accommodated. Engage into screw housing and use the Tamtorque tool, with drill driver is rapidity of use is required, to screw the banding through

Move the tongue of the stainless steel buckle, bringing the clamp to its required position

Smooth the clamp by pushing the stainless steel banding through the buckle

Finish by tightening with the unique T-Bar Screwdriver by Tamtorque.
You can obtain all of the elements of the globally-successful Tamtorque stainless steel banding & sign fixing system from BS Fixings and, as with our entire product range, we guarantee complete satisfaction at the quality of both our stainless steel products and our customer service. Click HERE to start banding – who knows where it will end…?