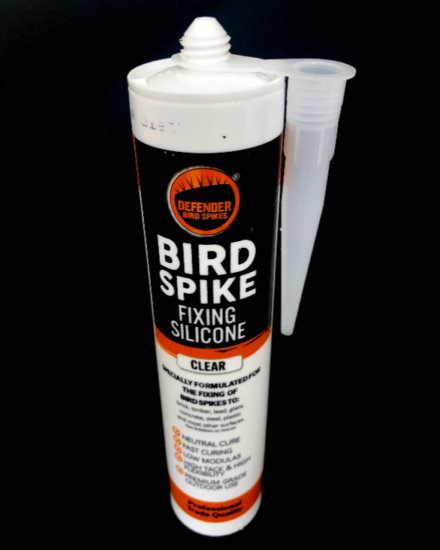 If you have been following our blog recently (and if not, why not?!) then you will be aware that we have added an array of new bird prevention products to the BS Fixings site. The new collection centres on safe, effective and humane bird prevention spikes that can be attached to a variety of surfaces, stopping birds from landing, roosting and causing all sorts of issues.
The collection of bird spikes now available from BS Fixings is comprehensive, containing spikes made from different materials and rendered in different styles to suit practically any application. One of these styles is Ridge Spikes, which have been specifically designed for use on ridge tiles at the top of roofs.
Birds on roofs are a common sight but their presence can cause unwanted hassles for property owners, the most major of these being from their droppings. Bird droppings are at best unsightly and, if left unchecked, can also pose a danger to human health due to the bacteria they contain. Ridge spikes feature a base shaped like an upside-down letter V, allowing for a perfect fit on triangular ridge tiles.
Ridge spikes comprise a dual row of 15 cm pins protruding at different angles. These pins are manufactured from quality 304 grade stainless steel, meaning that there is no danger of corrosion. The rows of spikes are secured into a polycarbonate base which has been UV-stabilised for maximum protection.