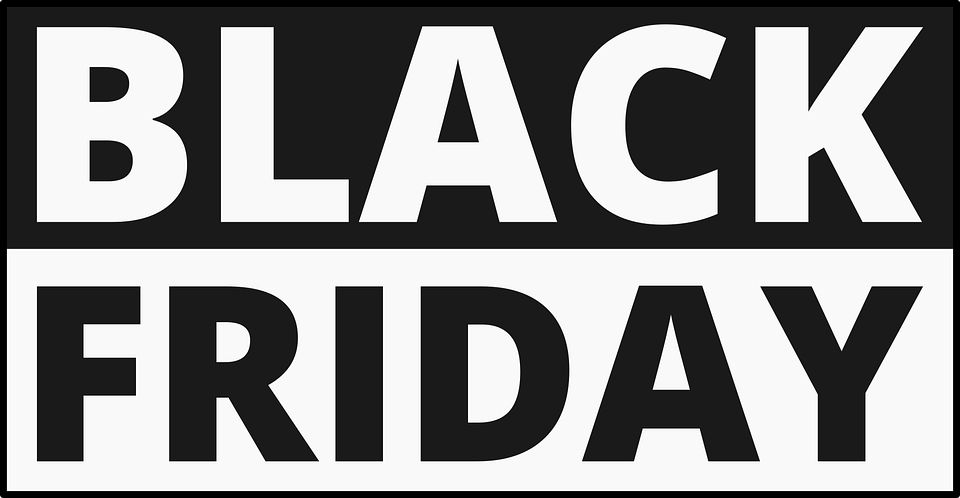 Never mind Christmas: Black Friday is where it's at! Here at BS Fixings, you will be able to save a massive 50% on stainless steel banding so take the opportunity to stock up on what you need for the coming year. As well as this huge reduction, we Black Friday will also be offering a 10% discount right across the rest of our range, so you can make big savings there too. Here are some of our most popular products, all of which will be available with that 10% Black Friday discount…
Stainless Steel Nails
The industry standard, these tough, versatile nails are used in countless applications to provide a reliable, robust Nails Bunchfastening. Many millions of our annular ring shank nails are used every year in the construction of timber-frame buildings and the Grade 304 (A2) stainless steel used in their fabrication delivers consistently-optimal performance. Each nail measures 50mm x 3.35mm and the product is sold by weight; each 1kg pack contains approx. 250 quality nails.
Stainless Steel Screws
The Pozidrive system is used worldwide and its unique self-centering design ensures the most accurate control while Machine Screw Countersunk Boxedreducing operator fatigue due to repeated use. Our range of stainless steel woodscrews are designed for heavy-duty work, easily withstanding the extreme stress created by repetitive torquing motions. Use for all types of timber from soft/hard wood to MDF and chipboard.
Galvanised Wire Balloons
Keep the birds out of your chimney along with anything else that might cause a blockage - blocked chimneys are wire balloon 8dangerous, posing a fire risk as well as allowing toxic fumes to enter the property. These wire balloons from Bluebird Fixings cost little to buy, take minutes to install and could save you thousands of pounds, or even your life.
Stainless Steel Wire
Tying wire has a multitude of uses and so it is little wonder that it is so consistently popular. Stainless steel wire in a choice of grades is supplied on 1 kg coils while our galvanised tying wire comes on a convenient 0.5kg coil. We are the largest supplier of stainless steel wire in the country; whether it's for tying, welding or lacing, we have got the wire you require!sculpting wire
Get ready for Black Friday at BS Fixings...!