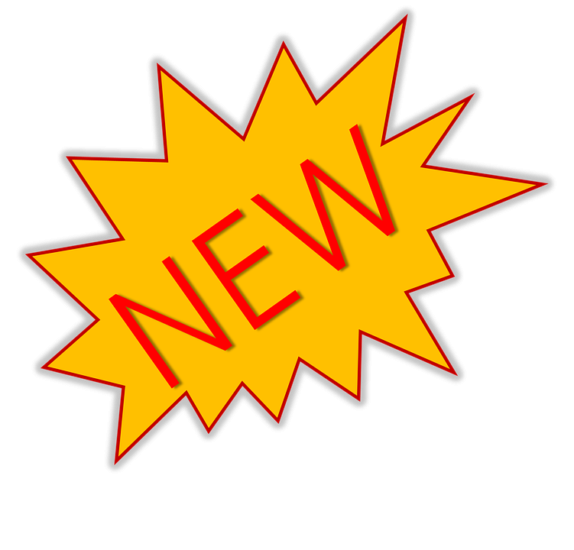 The BS Fixings product portfolio has once again been expanded as we seek to provide the very best range of stainless steel fixings and fastenings for the convenience of our customers. We can now supply stainless steel spring hooks and, as with all new products added to the range, these have been carefully tested and their properties thoroughly explored to ensure they are fit for purpose and are of the highest possible professional quality.
The spring hook is a well-known component, often referred to as a carabiner (the word is a shortened version of 'Karabinerhaken' which is a German phrase simply meaning 'spring hook'; they were originally used by 'carabiniers', carbine riflemen, to attach items to their belt or bandolier). It is a specialised type of shackle comprising a metal loop with a spring-loaded gate and it can be used to quickly, reliably and easily connect components of various types. This is a connection which is quickly reversible when necessary. Since its invention, the spring hook has been improved many times and is now more lightweight, reliable and durable.
Spring hooks from BS Fixings are made using stainless steel of extremely high quality which is marine grade, imbuing it with extremely tough qualities. These qualities mean that the spring hooks are absolutely ideal for use in extreme environments, of which there are many in the broad spectrum of industry.
One of the most damaging and dangerous problems involved with metal components is their susceptibility to corrosion, particularly if they are to be used outdoors where they will be subject to becoming wet. Stainless steel of 316-grade is designed to negate this problem entirely and so our spring hooks are guaranteed to resist rusting.
Spring hooks from BS Fixings are sold in packs of five and are currently only available on a 2-day lead time. A number of sizes are available and these are:
M3 x 30, M4 x 40, M5 x 50, M6 x 60, M8 x 80, M10 x 100 and M12 x 140
Give our team a call to find out more details and subscribe to our newsletter for more new product updates coming soon.