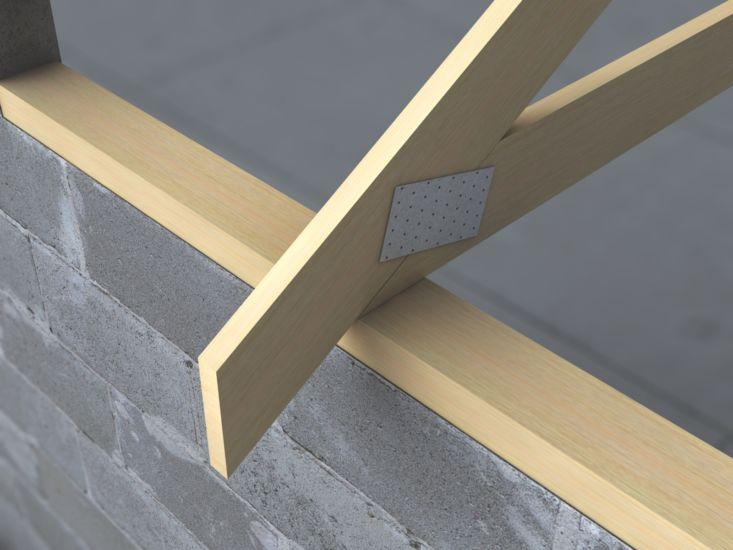 The already-extensive BS Fixings product portfolio has once again been extended, with a number of new products now available to purchase. As with our entire product range, you are guaranteed to receive products of impeccable professional quality at the most competitive price.
The new product range includes:
These square twist nails are sherardised, which means they have been coated with zinc by being heated in close contact with zinc dust. Used to give a strong, positive fix of components with timber-to-timber connectors, Square Twist Nails are sold in cost-effective packs of 1,000.
Used to provide a fast, safe and effective method of joist trimming (such as with floor joists, stair wells and underslung joints), our new Timber-to-Timber Hangers feature increased hole centres that are designed to spread loads over a greater area. Perfect for both light- and heavy-duty applications.
Galvanised Nail Plates comprise a manual-use system designed to allow timber structures to be constructed on site. The plates deliver increased joint strength and, thanks to their accurately automated production, have strictly uniform hole positions.
With the ability to be successfully welded onto a wide range of sheet metals, CDF Weldfasteners are effective, strong and convenient insulation pins. The integral lock washer saves time and cost by allowing for single-weld operations.
All of the new additions to our product portfolio can be found in the dedicated 'New Products' section of the BS Fixings website.