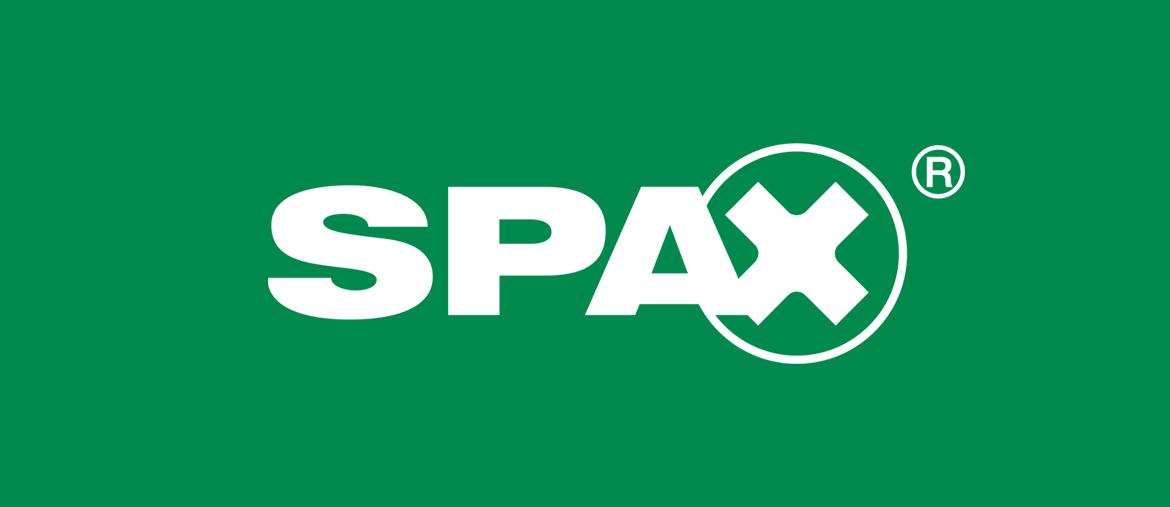 Any day now, the first shipment of SPAX Screws is due to land at BS fixings HQ. Following a quick quality check by our customer service and technical team we hope to get these into stock and on our shelves within hours of arrival, ready for shipment to our eagerly awaiting customers.
Our first order that we will be making available will include A2 grade stainless steel timber construction screws, A2 grade stainless steel decking screws, A2 grade sealing screws, A2 grade stainless steel universal screws, A2 grade stainless steel facade screws with cut point, fixing thread, or small countersunk head, high quality type SD green nylon plugs and the SPAX BIT CHECK – this is needed because the screws have a special 'T Star Head' which requires its own drill bits.
In 1823, Altenloh, Brinck & Co was the first German company to start industrial production of screws and became a recognised brand for fasteners of the highest quality. In 1967, the company (known as ABC) revolutionised the market with the launch of the universal screw, the SPAX, which has since become a worldwide sensation.
From the very beginning, SPAX was created and marketed as a premium brand and became recognisable by its distinctive green packaging and has become synonymous with quality and excellence amongst DIY enthusiasts and craftsmen across all continents. 50 years down the road, SPAX has become a classic German brand renowned for its tradition and quality product and is in demand worldwide.
The advantage of SPAX screws, and what they are designed and made for, is the ability to drive them straight into materials without the need for pre-drilling. They are very tough screws with great holding power. For this purpose, they work very effectively, and we believe are well worth the extra money. They can save you a lot of time on simple jobs like assembling cabinets or furniture by not having to pre-drill all the holes.
At BS Fixings we are delighted to add SPAX Screws to our product listing as we all know how good they are, but do not just take our word for it, a recent reviewer in Wood Magazine described his experience of using SPAX Screws as follows "I've been hearing about these screws for some time and just happened to pick some up to use, after snapping off a couple of regular lag bolts, in building a mobile base for my new Delta Unisaw. I was hoping these would work better and to my great satisfaction they did. Wow! What a fantastic screw! "
You can check out our full range of SPAX products in the new SPAX product section on our website, and stay tuned to our Twitter, Facebook, LinkedIn and Website to see when they become available to buy online.