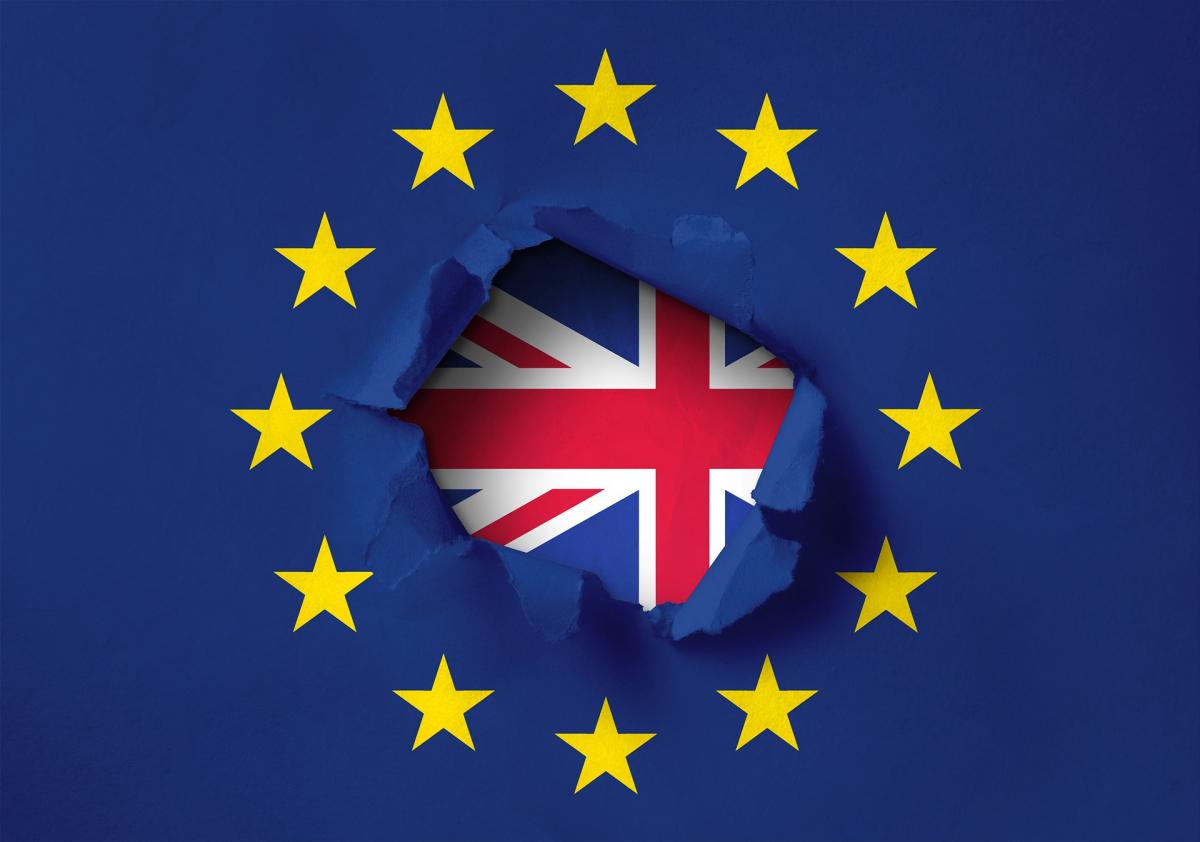 Brexit is on everyone's minds right now: which of the several possible outcomes is most likely and how will they affect trade across the board. To ensure that BS Fixings is prepared for all eventualities, two employees from our parent company BS Stainless have recently attended a focused training course.
The employees selected for the training course, which was delivered by the Lancashire Chamber of Commerce, were Connor Fitzpatrick (logistics) and Jordan Aspden (sales). Both employees completed the course successfully and became fully-certified in the process.
The first part of the course involved delineating the different potential outcomes of Brexit, focusing on the pros and cons of each. These were:
To remain in the EU: though trade deals will not be possible, this option will allow for frictionless trade between member states of the EU
The Norway Option: though the UK would have to adopt most EU legislation with this option, we would remain within the customs union, be aligned to EU regulations and be able to make trade deals
The Canada Option: trade deals could be made, preferentially in the EU, with this option. Drawbacks include more paperwork for exporters and exiting the customs union
The WTO Option: while allowing the UK to make trade deals, the WTO Option allows no preferential access to markets in the EU
However Brexit pans out, BS Fixings will continue to provide products of professional quality at the most competitive price possible. For further information about the Brexit training course attended by our staff, check out this week's blog article and do not hesitate to get in touch with our team for expert advice.