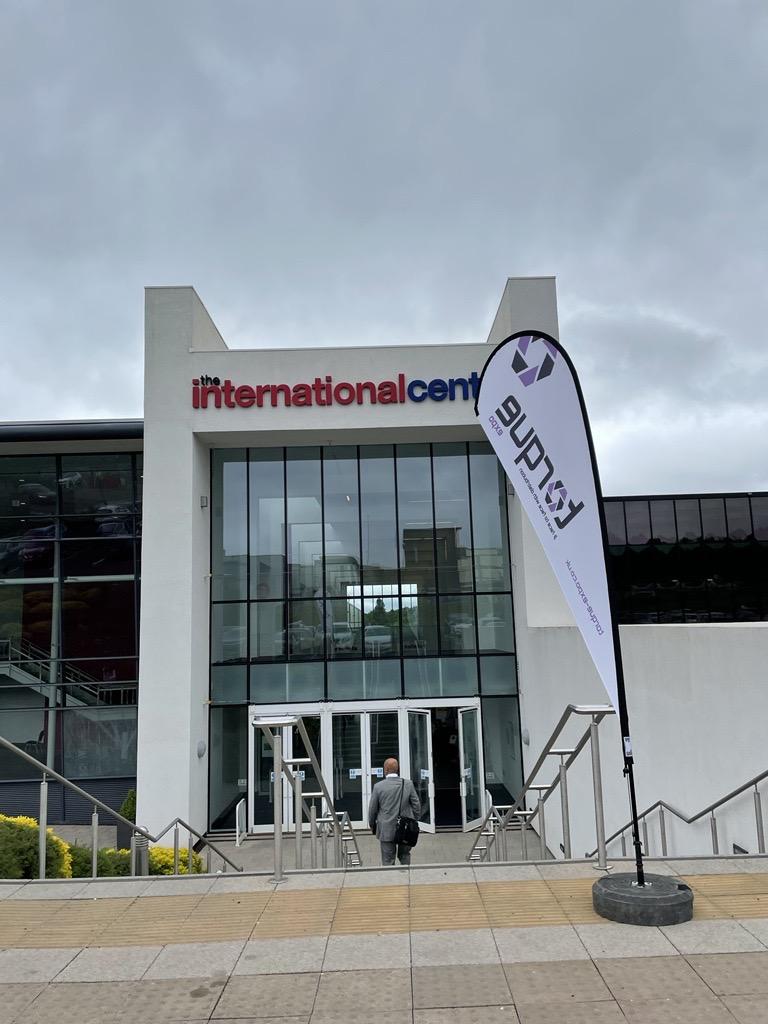 We are always vigilantly on the hunt for new, top-quality suppliers here at BS Fixings, and our latest search took us to the Torque-Expo in Telford last month.
The Torque-Expo is a convention where lots of different companies come together to exhibit their work and network with other firms from across the nation. The expo featured a big seminar program which was then followed by evening awards, food, drink, and lots of networking!
We attended a very interesting seminar hosted by Reza Jafari, where he spoke in detail about misconceptions about the industry.
At an event like The Torque-Expo, networking is central to everything that takes place, giving opportunity for us to enjoy an evening with friends, colleagues, customers, and other companies in a more friendly environment.
This year, they combined the networking evening with the awards show, boosting the relaxed nature of the event to give another level of camaraderie amongst the attendees.
We found it really interesting talking to all the different exhibitors at the Torque expo. The event was attended by suppliers of all things we love, including:
Fasteners, fixings, and adhesives
Hand and Power tools
DIY Products
Hardware and Architectural Ironmongery
Abrasives and Lubricants
Clothing, Safety, And Janitorial
We had a great time at this year's event, and we are very excited for future events! To learn more about what the Torque Expo is and what they do, click the link. If you are new to our company and want to browse our website to find out more about us, click here!