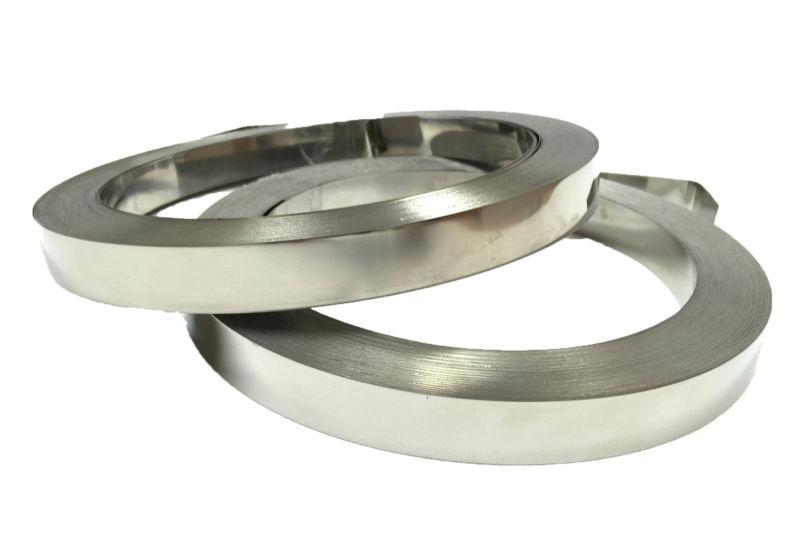 We are very excited to announce that we have recently supplied our Bandfix® stainless steel banding to an up-and-coming brewery company, Hush Brewing Co. We are proud to have played a part in their journey to becoming a well-loved brewery in the heart of Cheshire.
Our stainless steel banding can be seen on many of their brewing vessels, keeping them tight and fixed in place.
When we asked Hush Brewing Co what they have used our banding for, they said: "We've been using this to wrap brewing tanks. We've been renovating an old set of brewing vessels which were wooden cladding. We use this band as a final trim and retainer at the top and bottom of the vessels."
Our banding can be used for a range of purposes including brewing vessels! Take a look at the pictures below to see our banding in action.
The first image shows the original wooden brewing vessels at Hush Brewing Co, that have now been transformed into the colourful vessels visible in the second image. Our banding can be seen in the right-hand image, on the top and bottom of their new brightly coloured vessels that now match the theme of their brand.
Our Bandfix® stainless steel banding is high-quality and high performing, used for various applications including sign banding, insulation, and strapping. Many of our banding products are stocked in 304 and 316 stainless steel grades which are durable and resistant to corrosion. We offer our products at competitive prices to maximise cost-effectiveness for all of our customers. If you need any stainless steel banding products, or like what you see at Hush Brewing Co, feel free to check out our website. If you wish to find out more information about our banding or have any enquiries, contact us today and we will be happy to help!