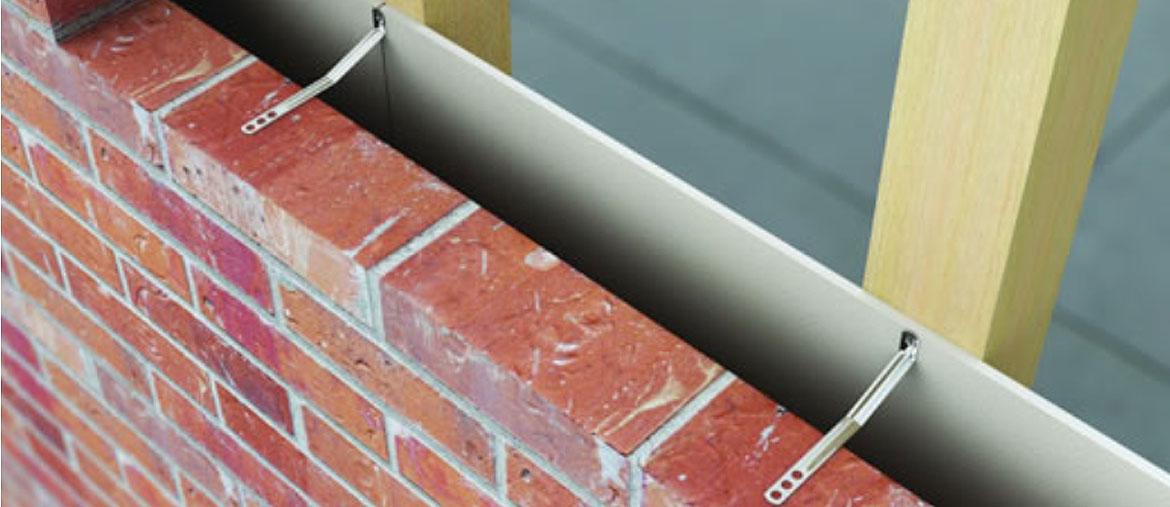 According to the Construction Product Association's latest Spring Forecast, which was published in April, the UK can expect to see a double-digit growth in the construction sector, although they warn of significant pressures on the supply chain and the added pressure of pent-up demand putting pressure on prices. Construction output is forecast to rise by 12.9% in 2021 and 5.2% in 2022.
The construction sector was not hit as hard as some sectors of the economy during the lockdown at the beginning of 2020, as the vast majority of the construction supply chain including architects, contractors, consultants, SMEs, manufacturers, and trade merchants were still permitted to work during the lockdown restrictions and this held up the output for the sector.
However, many forecasts indicate that it will be 2022 before the industry recovers the output lost in 2020 and returns to 2019 levels. There are also significant risks to the construction industry in achieving this growth which could be influenced by constraints in the supply chain and policy and demand for new houses (although indications in the first half of 2021 show the housing sector is performing extremely well as house buyers look to move into larger properties as the pressure of working from home takes its toll). The sector could also suffer from uncertainty in the repair and maintenance sector as during the pandemic there was a huge growth in DIY and consumers taking on their own repair projects, so the future demand is a little less certain as we fully exit lockdown.
Commenting on the Spring Forecast, CPA Economics Director Noble Francis, said: "Whilst the outlook is largely positive, the recovery in commercial – the third-largest construction sector – is expected to be muted given a lack of major investment in new projects, particularly in Central London. Questions remain over future demand of commercial space, particularly in offices and retail, which may be converted into residential or warehousing and logistics, if homeworking and online spending persists in the long-term. More notably, however, there are significant risks to the recovery in the form of supply constraints in terms of extended lead times and sharp rises in costs for vital imported products such as paints and varnishes, timber, roofing materials, copper, steel and polymers. This may hinder the ability of construction activity to increase in line with our forecast. Furthermore, concerns remain whether the high levels of demand for housing new build can be maintained after the government stimulus and policy measures end on 30 September, particularly the furloughing and self-employment income schemes and stamp duty holiday."