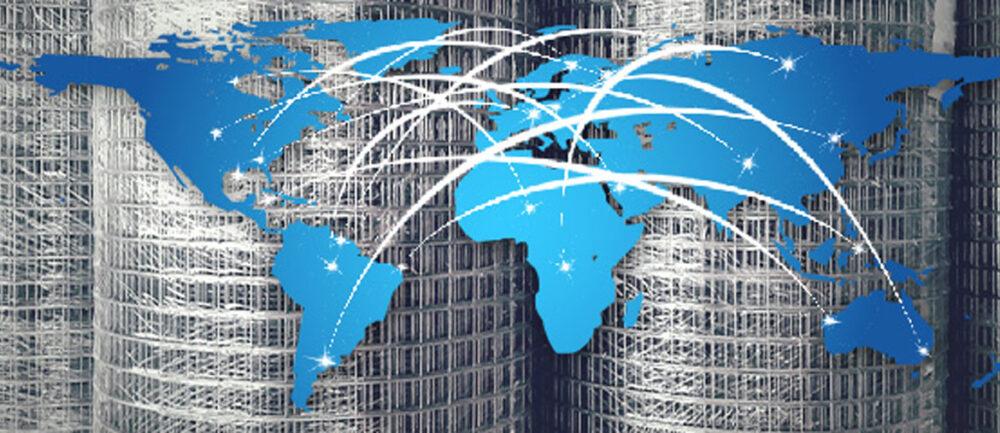 Here in the UK and all around the world, prices, for what seems like everything, have been skyrocketing. This, unfortunately, includes the price of metal…
The global economy was ruptured by economic sanctions imposed on Russia by western countries, in response to the invasion of Ukraine. Trading with Russia and Russian controlled regions of Ukraine has ground to a halt.
6% of the world's aluminium and 10% of nickel is Russian produced. Russia is the world's 4th largest steel exporter and Ukraine is the 12th largest steel producer, they both export steel to over 120 countries. More than 40 million metric tons are exported from Russia and Ukraine each year (only China exports a larger amount) and the war has seen a halt in Russian production and Ukrainian production has been impacted.
Disruptions to the trade of nickel has impacted the supply of steel as it is be used as a component of steel. Price hikes in iron ore and coal have resulted in a 2.5% rise in worldwide steel rates.
From the end of February up until early March, British nickel prices had shot up by 97%, prices of zinc had increased by 16%, aluminium by 6.2% and copper by 3.5%. British steel has risen to £250 per tonne and is likely to increase further as the war continues.
Due to the impacts on the pricing and stock of nickel, London Metal Exchange put a halt on trading in all contracts in nickel, on 8th March, a tonne of nickel was worth approximately £38,000.
You might be wondering, will metal prices eventually come back down? Luckily, the price of nickel has calmed down slightly, but it's still far above what it was before Russia invaded Ukraine. Steel prices had been falling already in 2021, with many people looking towards some better prices in 2022, however, after the crisis in Ukraine, they're predicted to keep moving upwards. With the uncertainty surrounding how long the war on Ukraine will last, many experts are withholding their long-term forecasts for the prices of metal, so, unfortunately, we'll just have to sit and wait for more news to come…
Here at BS Fixings, we're still able to supply sign banding and fixings made from high-quality metals at competitive prices, browse our fantastic range on our website. Whether you're looking for galvanised wire, wall ties, gardening tools, building materials or general DIY tools, we've got it all right here at BS Fixings. If you're having trouble finding a product, or if you have a question about any of our ranges, please don't hesitate to contact our team – they're always on hand to help.