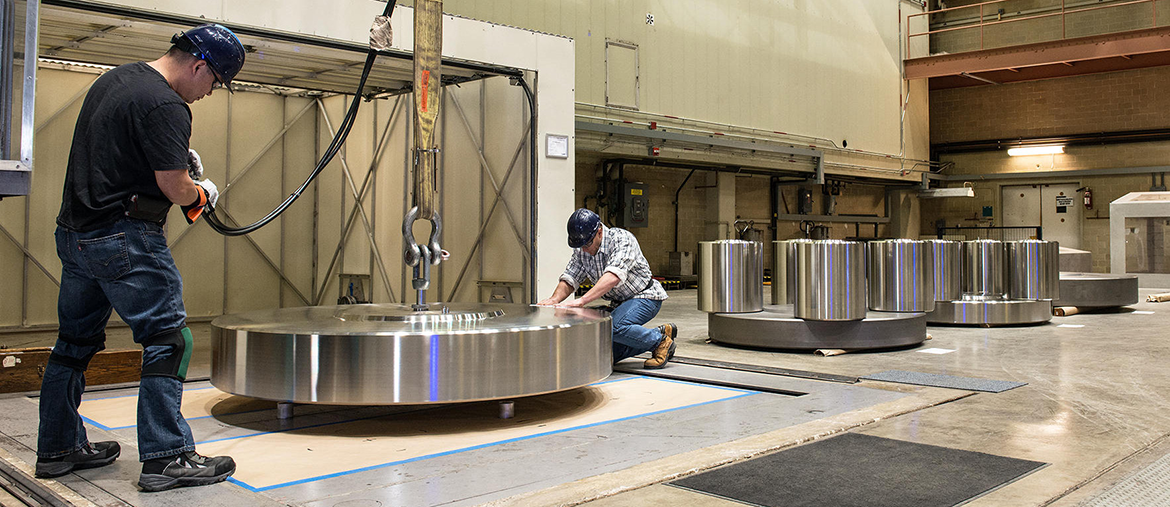 Here at BS Fixings, we are experts in everything steel, construction, and DIY-related, and we love to see how the industries are thriving in the UK and across the world. Over the years, we have discovered many remarkable facts about these industries, which we would like to share.
5 Random but Interesting Facts About the Steel, Fixing, and Construction Industry
Ever thought about how many nails are in your house? In an average-sized home, which is around 1,200 square feet, there are approximately 12,000 nails. Imagine how many there are in a skyscraper building!
Funnily enough, the word 'skyscraper' hasn't always referred to a tall building. The term was first recorded in 1794 to describe a triangular sail on a ship, as it stuck high in the air.
Every year the world produces over 240kg of steel for every single person, which totals to an astounding amount. In fact, we produce enough steel to build 180,000 Eiffel Towers in one year! That is a 1083ft structure being built every 3 minutes.
The Burj Khalifa in Dubai is made from more than 110,000 tons of concrete and 55,000 tons of steel, which equals a weight equivalent to 100,000 elephants and five A380 aircrafts!
Concrete is the most used material in the world, with over 20 billion tons being used every year.
That concludes our top 5 facts about the steel, construction, and fixing industry. We hope you found them just as interesting and amusing as we did! We stock a wide range of high-quality products, supplying tools, equipment, and accessories to all of these industries. Please feel free to browse our products or contact us today on 03330 117817 if you require further information.