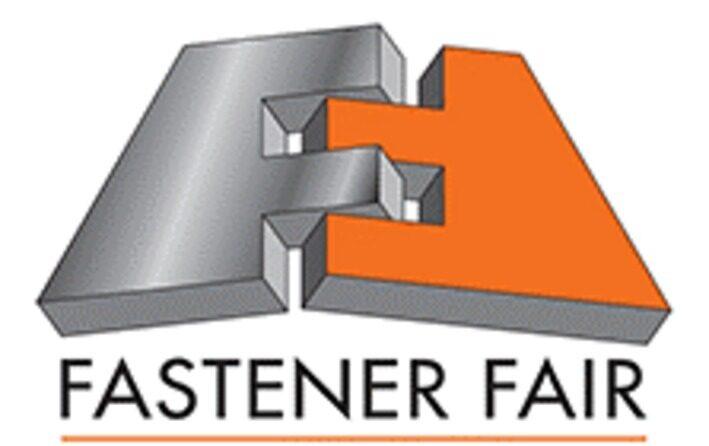 Keeping on top of all of the new developments in the world of fasteners and fixings is a full-time job and, like any other, it has its perks here and there. One of these is the many exhibitions, trade fairs and other events which take place around the world, allowing our hardworking staff some well-deserved time away from the office - though the hard work continues as always! Our staff are currently gearing up for a trip to Milan next month, where we will be in attendance at the Italy Fastener Fair.
The Italy Fastener Fair is a yearly event, and one of the most important and prestigious on the stainless steel calendar. This year, the event will take place at MiCo (Milano Congressi), the stunning purpose-built conference centre in the heart of historic and beautiful Milan. MiCo is one of the largest conference centres in Europe and is the perfect choice of venue for the trade show, which will welcome thousands of professionals from all over the world to network, share knowledge and get right up-to-date on all of the latest product developments and launches.
All aspects of the fastener and fixing industries are covered; the organisers are sure that everyone is included so that there is the widest possible range of information available and products showcased. From industrial to domestic, taking in construction, assembly, installation, storage, communication and more, visitors will have access to everything they need to know about the ever-advancing technology that shapes and holds our world together.
We will be at the Italy Fastener Fair for the duration of the 2-day event, and will share all the details of our visit when we return on Thursday 29th September. Look out for new products being added to the BS Fixings website and, if you haven't already, then connect with us on social media and subscribe to our newsletter to keep up to date with all of our own news and special offers.
There are lots of innovative products to discover on our website so why not check out our newest 'Ironmongery' and 'Cleaning' sections to start with? BS Fixings - holding it all together.