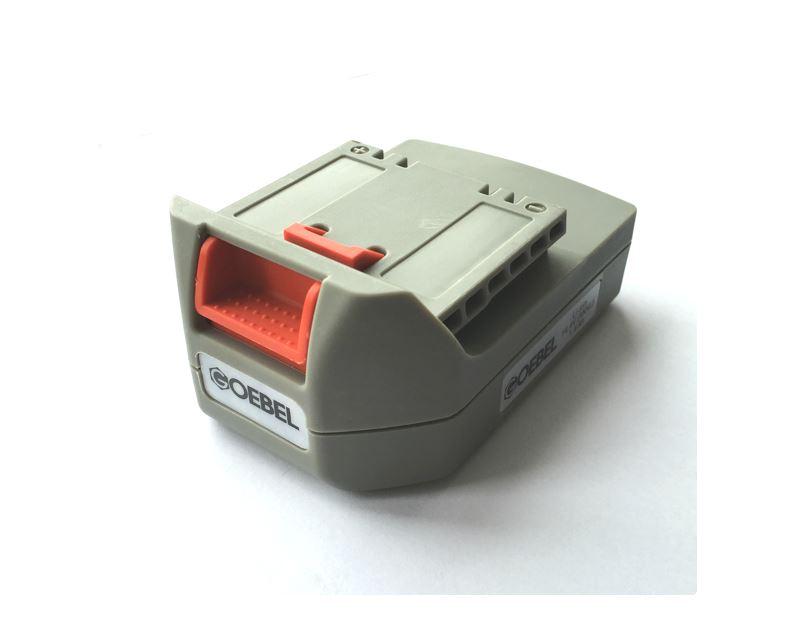 As summer leaves us and autumn begins, we can still feel hopeful that we will get some good, warm and sunny days yet. The importance of the conservatory heightens during the autumn months, as it captures what heat there is available and extends the season just that little bit longer. There are lots of benefits to adding a conservatory to your home if you do not have one already and the extra warmth is just one of them. When creating such a structure, it is essential that all of the fastenings are of the highest quality, particularly the rivets.
One of the major benefits of adding a conservatory to your home is in terms of financial value. If you ever decide to sell your home in the future, being able to show off a well-built conservatory is going to give you added leverage when it comes to deciding on a price.
Light is essential to us; no matter how advanced we may think we are, our bodies still respond in an essentially primal way to the rising and setting of the sun. Having a conservatory means you can appreciate much more natural light, which is good for the mind and body. It is like having a mezzanine level between the inside and the out, a place where you can be protected from the weather yet still enjoy the pleasures of natural light.
Anyone who has ever been inside a conservatory on a particularly warm and sunny day will know that the temperature inside can quickly become unbearably hot, and one way to help avoid this stifling heat and excessive light is to install blinds. Most conservatories make use of blinds for this reason and their installation involves, as does almost any construction or renovation project you care to name, stainless steel fastenings.
One of the main types of stainless steel fastenings used in the installation of conservatory blinds is rivets - over 100 rivets are used in a typical conservatory blind installation. BS Fixings are expert providers of stainless steel rivets manufactured by Goebel, one of the most recognised names in the industry. Goebel is almost 37 years old and was established in Düsseldorf by Klaus Arens and Brigitte Goebel. Starting life as a simple wholesale business dealing in various fixing components, the company quickly expanded to include processing systems and, as their reputation grew, soon began to exert an influence all over Europe and then the rest of the world.