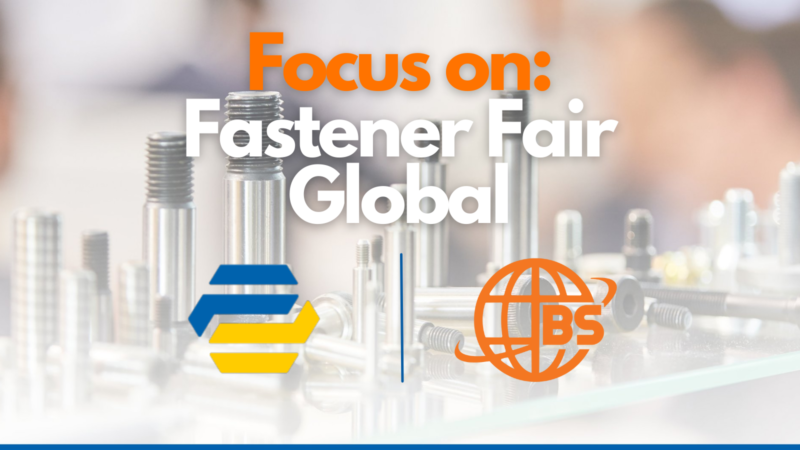 It's still over 16 months until the 9th International Exhibition for the Fastener and Fixing Industry which is due to take place between the 21st and 23rd March 2023 at Messe Stuttgart, Germany. However, plans are well underway to make this the most successful exhibition to date.
Fastener Fair was scheduled to take place from the 9th November 2021 to the 11th November 2021. Due to covid-19, and following conversations with exhibitors and partners, a difficult decision was made. Rescheduling the event for a second time. Instead, the event will return to its normal cycle. It'll run from the 21st March 2023 to the 23rd March 2023.
The show provides a real insight into industry trends and key information about the latest developments in this sector and covers all areas of fastener and fixing technology.
As the world's leading exhibition for the fastener and fixing industry, Fastener Fair Stuttgart is the meeting point for all industry specialists. In 2019, some 987 exhibitors from 45 countries presented their most comprehensive range of fastener and fixing technologies to attendees. In total, there were 12,070 visitors from 90 countries.
Fastener Fair Stuttgart covers the complete spectrum of fastener and fixing technology. Including, industrial fasteners and fixings, assembly and installation systems and fastener manufacturing technology.
Our team are looking forward to seeing all the latest innovations and developments in the industry at the next show. The show always presents new and exciting products and ideas that we can offer our customers over the following months.