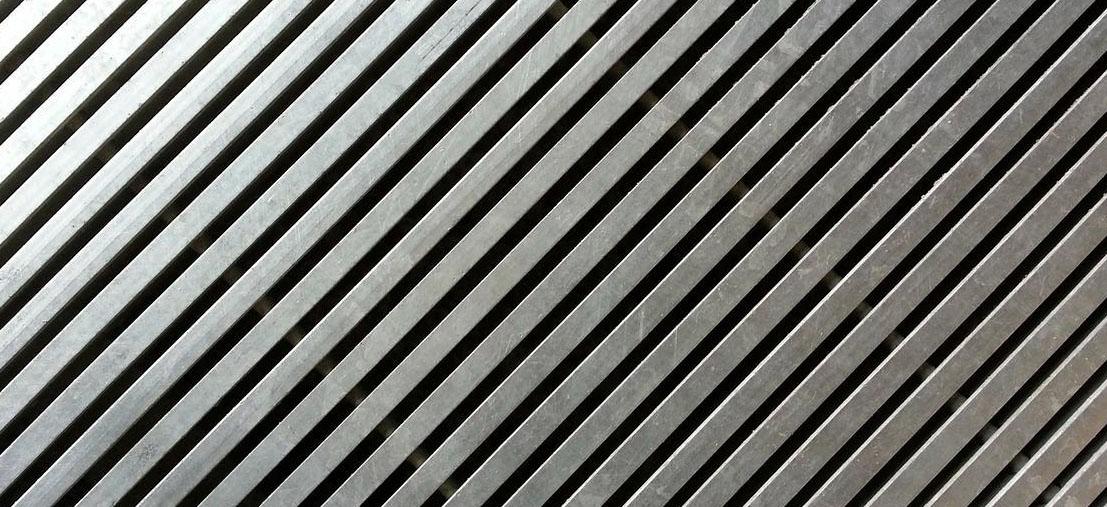 Recently published figures suggested that the rise in Global output for stainless will be around 1% this year. With the threat of a global recession looming in the third quarter of the year, caused by soaring energy prices, it is predicted that consumer spending will reduce. Coupled with the increased costs in the manufacturing sector, many believe that this will deter investment in construction projects with a steel-based infrastructure.
This 1% rise is significantly lower than the 4% growth that was projected in May of 2022 when forecasters predicted that growth would be pushed by mills based in India, Indonesia, and China.
Despite the ongoing crisis within the Chinese property market, China's steel production was greater than expected. In the second quarter of 2022, their total production exceeded 8.3 million tonnes. This high level of production helped prop up the overall Asian stainless steel production, however, the forecast for the third quarter is not looking so rosy, as China continues to deal with Covid-19 lockdowns and rapidly increasing energy prices.
The outlook for steel production in Europe remains concerning. As the war in Ukraine continues, the price of gas – an essential fuel required for the generation of electricity in Europe – continues to skyrocket.
Steelmaking continues to rise in Indonesia following considerable investments in new steelmaking capabilities which are now coming to fruition; however, the majority of the output is not reaching the US or Europe and instead is being channelled towards China. This has all led a number of US and European manufacturers of stainless steel to predict difficult operating conditions over the rest of the year.
Here at BS Fixings, we are always working hard to source the best quality products that are available on the market, whilst doing all we can to keep the costs as low as possible for our customers. With winter looming, the cost of living increasing at record-breaking rates, and energy prices not looking to come down any time soon, we will continue to provide you with competitively priced stainless steel products.