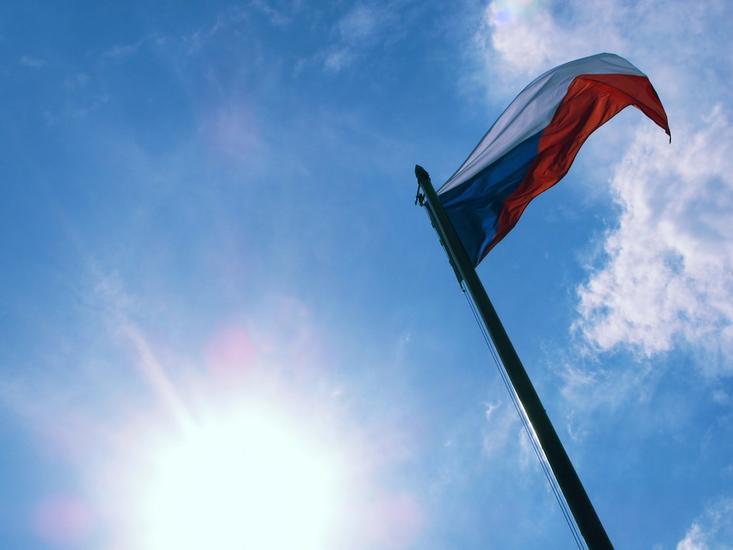 Hot on the heels of the Gastech event comes another important date on the stainless steel calendar. Simply named Stainless 2017, the trade fair and exhibition does exactly what it says on the tin (which is made out of stainless steel, of course!). Oh and it involves even more international travel: our team are regular globetrotters!
Stainless 2017 will take place on May 17th and 18th in Brno, Czech Republic. Brno is the largest city in the Czech Republic after the capital, Prague, and is a modern, clean and exciting city. It is also an international hub and the perfect place to host the event, which is set to welcome a large and diverse range of guests.
The event is open to anyone with professional connections to stainless steel. As the metal is so widely used, this entails quite a lot of people from all different disciplines. Broadly speaking, the attendees will be made up of producers, suppliers and traders, along with end-users themselves. Those with only an indirect connection to stainless steel, e.g suppliers of processing equipment and ancillaries, will also be welcomed at the two-day event, which is described as "the door to the growing markets of Central and Eastern Europe. "
Brno boasts a number of exhibition centres that easily meet international standards of professionalism. Czech Republic has near-perfect transport links from the local to the national and international, with a number of excellent hotels that are fast filling up with delegates. Our delegates are excitedly preparing for the trip and looking forward to some productive time out of the office.
Though everybody, even the main organisers, refers to the event as Stainless, the full title is The International Stainless Steel Exhibition. Not exactly the most humble moniker but then again this isn't exactly the most humble of events. As it only takes place once every two years, there is a lot to catch up on before the business of exploring new ideas can begin.
If you want to come with us then you are most welcome! No, we're not smuggling you in our suitcases: but you can follow our progress through social media and sign up to our newsletter for the full debrief once our staff members are safely home.