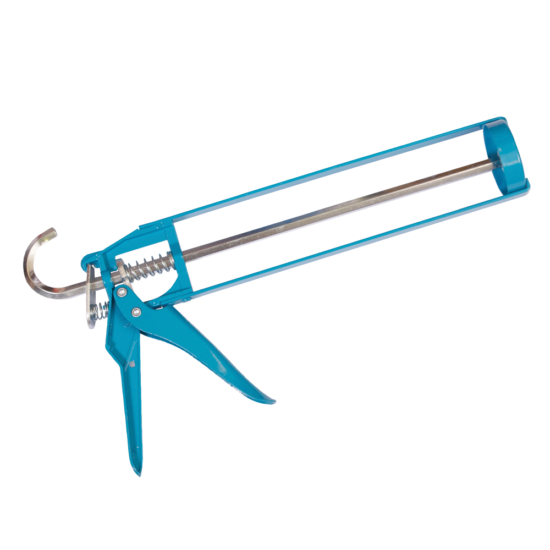 BS Fixings is now an official supplier of a superlative range of construction adhesives and sealants manufactured by Bond-It. This newly-available collection includes one of the leading brand's key products: HT30 High Temperature Silicone.
As its name suggests, HT30 High Temperature Silicone is specially designed for use in high-temperature applications, such as in heating systems, oven connections, machines and within the vicinity of engines on the bodies of cars and other vehicles. As well as functioning optimally under extreme temperature conditions, HT30 High Temperature Silicone is also resistant to weathering and UV radiation.
HT30 High Temperature Silicone is an acetic curing sealant, which is available in either a black or red colour. Once correctly applied and cured, the silicone will permanently resist temperatures of up to 250° and can even be subject to up to 300°c for short periods of time, all without losing any of its remarkable sealing properties. The formula is guaranteed to be non-sagging and will even resist mildew.
Easily and rapidly applied, HT30 High Temperature Silicone is supplied ready to use as a single component: simply slot the 310ml tube into a sealant gun (also available from the BS Fixings website) and you can begin work. For a more detailed guide on how to use HT30 High Temperature Silicone correctly for professional results, check out this week's edition of the BS Fixings blog.
We are always adding new products to the BS Fixings portfolio. To be among the first to hear about the latest additions to our range, along with lots of other news, features, special offers, exclusive member discounts and more, join the BS Fixings VIP Club today!