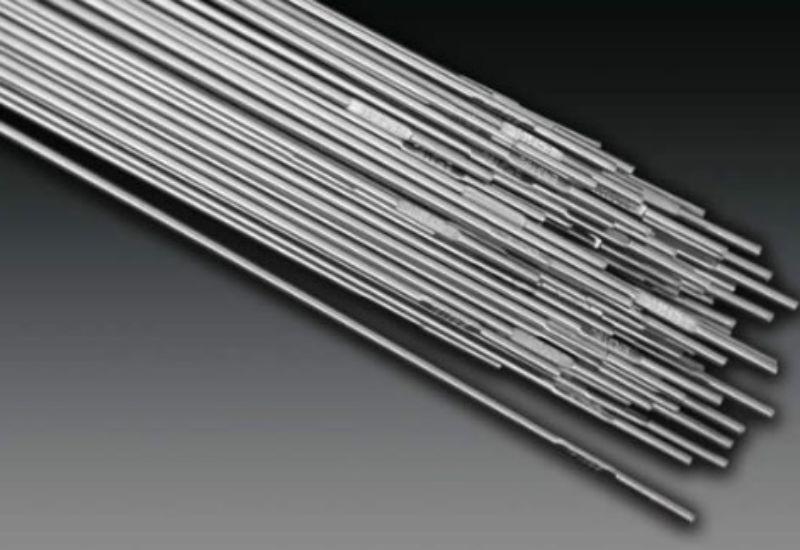 When it comes to sourcing high-quality welding wire at a consistently competitive price, BS Fixings have got you covered. Whether you need MIG or TIG welding wire, check out our selection today for the ultimate in performance and reliability.
All of our stainless steel wire fully adheres to the demanding specifications set out in AWS A5.9 and EN 14343, along with our own ISO 9001 accreditation. This means you can rest assured that, when choosing from our extensive and diverse stock portfolio, you will receive material of the very finest quality with a 100% satisfaction guarantee. If, by some small chance, we do not have your required specification of welding wire in stock, we can immediately fulfil bespoke orders with free delivery to most parts of the UK.
Welding wire grades available include:
308LSI - Due to an increased carbon content, this welding wire shows good strength at high temperatures. A moderate amount of ferrite offers resistance to cracking and corrosion
316LSI - This all-purpose stainless steel welding wire has a high content of silicon, improving the fluidity of the weld metal and producing the minimum of splatter
310 - Ideal for welding metals of different types, this grade is also suited to non-magnetic applications
2209 - Providing excellent pitting and cracking resistance, this a duplex-type stainless steel welding wire
TIG welding wire
is sold in three standard sizes and each plastic tube contains 5kg of rods.
MIG welding wire
is also available from stock in a choice of three sizes and is supplied tightly wound on plastic-coated metal spools containing 15kg of quality wire.
BS Fixings - for the very best
welding wire
and many other stainless steel fasteners of premium quality.