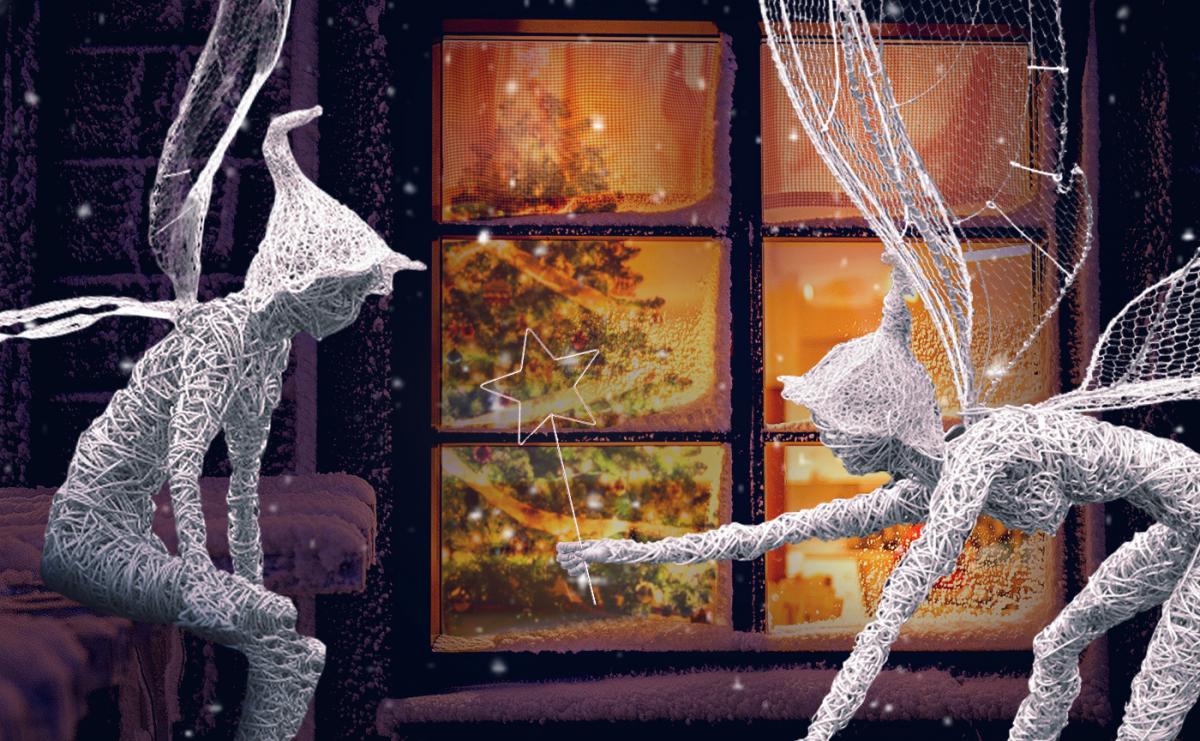 The chill in the air right now is pure winter, but so far we have been quite lucky and only had a short burst of high winds. This, of course, is all likely to change as the month wears on towards its climax and the new year looms. Be ready by using the Tamtorque system, created by JCS, for all of your temporary Christmas things that need strapping up or strapping down!
We at BS Fixings have, throughout our many years of experience, formed close and lasting working relationships with a network of trusted manufacturers, engineers and suppliers. JCS, or JCS Hi-Torque Ltd to give its full name, can trace its origins back more than 250 years and we are proud to supply all components of their sign fixing system.
Since 1768 JCS have continued to expand and innovate, introducing state-of-the-art machinery such as the first automatic turning lathe and the cold-forging machine created to manufacture hose clip screws. Today, JCS develop and manufacture a wide range of fastening solutions and as a self-sufficient organisation with dedicated internal design, testing, tool-making and finishing departments, holds approvals for British Standards, BSI Kitemark and Lloyd's Register Type.
Tamtorque® Sign Fixing Clamps - Tamtorque is an extremely versatile sign banding system, manufactured from tough, durable stainless steel. Packed with innovative features such as a unique 7-sided recessed socket and tamper-resistant screw, the Tamtorque sign clamping system can be used on posts of any shape, offering complete versatility for public, commercial and industrial signage, as well as other fixing applications such as securing litter bins and control boxes. The stainless steel banding has no sharp edges and can be easily and safely reused and re-adjusted to ensure cost-effectiveness.
Hi-Grip® Hose Clips- Worm drive or worm gear hose clamps are manufactured by JCS from marine grade stainless steel or zinc plated mild steel. Carrying BSI Kitemark and NATO approval, they are designed to withstand extreme conditions and are the industry standard around the world, due to their proven excellence in corrosive environments.
Hi-Torque Hose Clamps - When extra reliability and safety is necessary, Hi-Torque stainless steel hose clamps fill the gap perfectly. Out-performing traditional nut & bolt clamps by offering more precise and uniform tightening, which provides a much-improved sealing pressure, Hi-Torque hose clamps are installed quicker and use less space. Larger adjustment to each size allows inventory requirements to be reduced and there are no loose parts to cause problems when working in awkward spaces.
BS Fixings supply the complete range of JCS tools and accessories required to achieve professional, reliable and lasting results, every time. Browse the range now and don't forget to order before 3pm on 21st December to GUARANTEE delivery in time for Xmas!