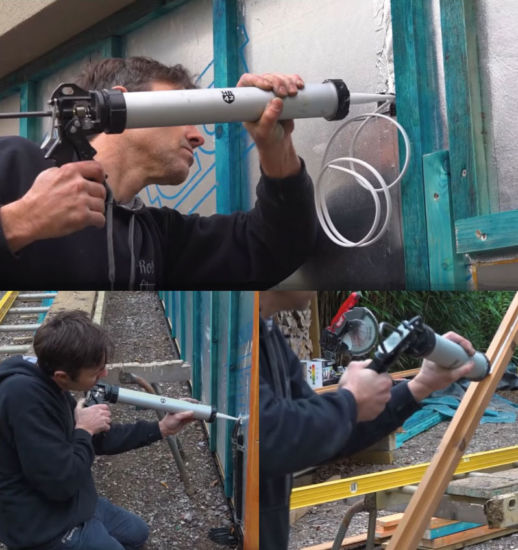 As our business grows, we are frequently looking for talented people to join our dynamic team here at BS Fixings. In anticipation of a growing list of vacancies becoming available we have now added a careers section to our website https://bsfixings.uk/careers.
NEW ROLE - COMING SOON
We are still in the planning stage, but it looks like the first two available positions will be in sales, customer services, or business development and we will be on the hunt for someone with a background in the fixings and fasteners industry, who can help drive us forward and achieve our goals.
You'll find more information on our careers page as soon as we have clarified the full job specification, but in the meantime, if you think the above sounds like you, send over your CV to careers@bsfixings.co.uk.
At BS Fixings, we're constantly looking for ways to grow. That means there are regular exciting opportunities to become a member of our vibrant and dedicated team so even if there isn't a suitable role for you when you visit our careers page, please return regularly, and keep an eye out for something that could be right up your street.