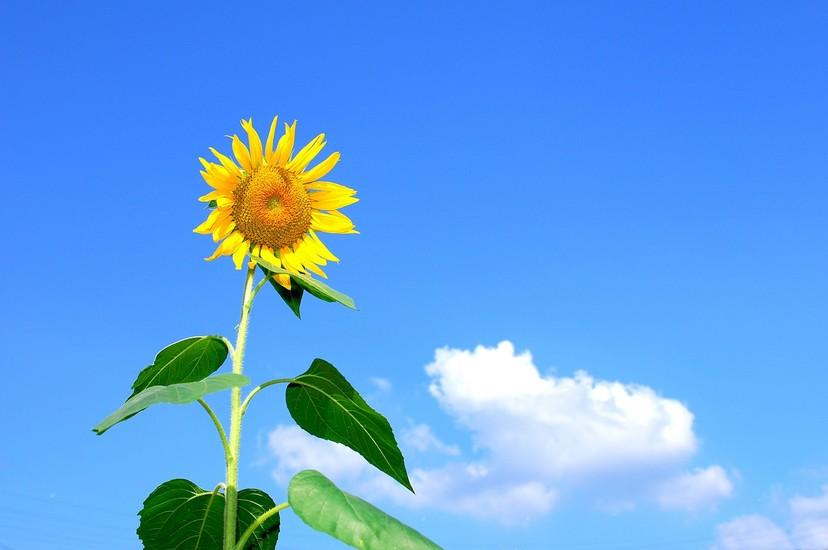 As you may have already noticed, the temperature is on the rise and the air is starting to feel a touch warmer than usual, which only means one thing…a heatwave! From this week onwards, the UK is going to face a mini-heatwave with temperatures significantly rising next week. The Met Office has announced that temperatures could exceed 23°C all across the UK.
Senior operational meteorologist, Marco Petagna stated that "Temperatures are several degrees above where they should be at this time of year", meaning we are in for a very warm Spring. If you have not managed to go on holiday in the past years because of the COVID pandemic, now is the time to soak up all the sun whilst you can!
Here at BS Fixings, our team also believes this temperature spike is the perfect time to do a spot of gardening. Whether your lawn is starting to look overgrown, or you have some flowers to pot, we stock a wide range of gardening tools to help you with your gardening this Spring.
We supply a variety of high-quality and high-performing gardening accessories and tools, including items from well-known industry names such as Wilkinson Sword, Fiskars, ALM, and Bulldog. Our website also allows you to find all your favourite gardening equipment in one place, meaning you can purchase everything you need to fill your gardening tool kit. Below we have listed our essential gardening products and tools, which we know you will love!
Starting with a product from Fiskars, these PowerGear Hedge Shears are essential for any landscaper or at-home gardener. The PowerGear technology enhances cutting power, with two sharp stainless steel blades that provide a smoother cutting action, making them perfect for trimming trees, hedges, and shrubbery. They are also designed to be lightweight, which reduces the strain on your body as less effort is needed.
The hand trowel supplied from Wilkinson Sword is an essential part of your gardening tool kit, especially for those who prefer a more floral garden. This is an ideal tool for planting bulbs, seedlings, and bedding plants. Made of stainless steel and natural wood, this tool not only looks good but is durable and rust-resistant.
For those who are looking to undertake a larger gardening project this month, the builders shovel by Bulldog is an excellent option for a range of digging jobs. The shovel is manufactured with an ash shaft and steel epoxy coated 12.5"x10" head, ideal for shovelling different garden materials and holding large loads.
Our final gardening product is a pair of Town & Country Ultimax Gloves, an essential item for every gardening enthusiast. These all-purpose gloves protect your hands from cuts and scrapes whilst you're gardening. The palm of the glove is made from soft and supple synthetic leather and features textured palm pads for extra grip when using your gardening equipment. The Ultimax gloves are durable and comfortable, suitable for both light and heavy-duty gardening tasks.
Make sure to take full advantage of the mini-heatwave this May and enjoy gardening in the sun! We hope our list of essential gardening products will make your gardening tasks a little easier. If you haven't found what you are looking for in this post, please click the link to our home and garden products page and you will find an abundance of other gardening tools. If you wish to find out more information, feel free to call us on 03330 117817 or contact us by email and our team will be happy to help.