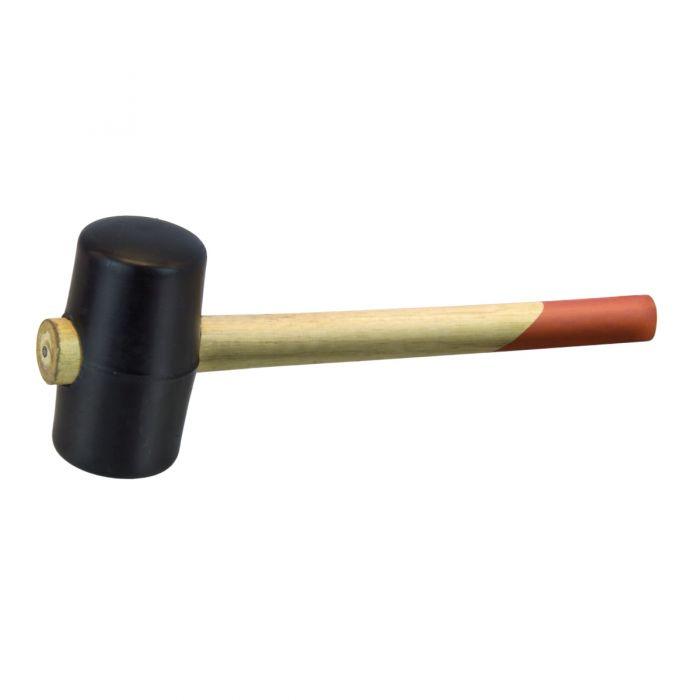 There are still plenty of savings to be made in the big BS Fixings summer sale, where you can find discounts of up to 40% on many of our bestselling products. Many of our high-quality tools, which are guaranteed to be of professional standard and to allow you to complete any job with optimum efficiency and safety, are reduced in price by 15%. The range includes:
Rubber Hammer: a multi-purpose tool renowned for its versatility, rubber hammers (also referred to as mallets) are comparatively lightweight, making them easier and safer to use. The head of the hammer is formed from condensed, moulded rubber which, robust and firm, delivers plenty of impact strength; the needle is made from tough timber.
Fitters Hammer: another extremely versatile tool, the fitters hammer has a dual-purpose head: one side is flat while the other is diamond shaped, tapering to a smooth edge. This German-style, high quality tool meets the DIN 1041 standard and also features a strong timber needle.
File: an essential addition to any toolkit, the file is used to remove fine amounts of excess material from a piece of work. Suitable for a multitude of tasks in metalwork, woodwork and similar trade tasks, this file will immediately become a staple in your toolbox.
Screwdriver: another absolute essential, this screwdriver is suitable for inserting and removing slotted head screws. Tough steel is used to manufacture the shaft, helping to resist twisting and bending forces. A mini version, perfect for use in tight or confined spaces, is also available.
Discover the full range of tools on our website and order soon to receive your fantastic 15% discount!