With their unmatched versatility, it's no wonder that rivets are such a common fastening. As with any such component, it's essential to make sure that quality is high and that's why we stock rivets from the world's most reputable supplier: Goebel. Of course, the quality of the tool used to apply to rivets must be of equal quality and you can probably guess which company makes those...
Yes, it's Goebel again. Here at BS Fixings, we supply two of the renowned brand's most popular riveting tools. They are:
Designed for smaller projects that include riveting, the GO-755 Hand Rivet Tool is perfect for DIYers and professionals alike and can be used for an array of applications from boat-building to car repairs. The body of the tool is made using high-quality aluminium while the lever is made from touch steel, improving its robustness and length of its service life. Featuring an integral nose-piece adapter and priced at just £15.95 (exc. VAT), the GO-755 combines professional quality with unmatched cost-effectiveness.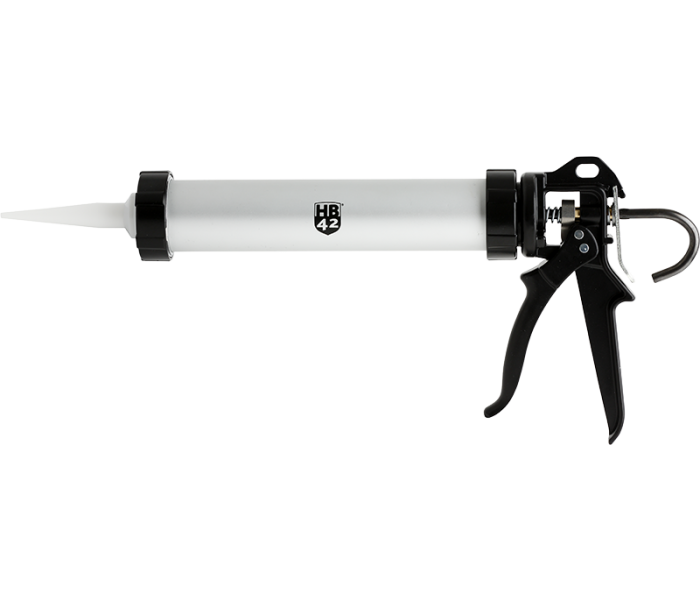 The choice of professional tradespeople, this battery-powered riveting tool is accurate, consistent and powerful. You can work for hours from just a single charge and this, combined with wireless functionality, ensures the maximum efficiency with minimal downtime. An integral section automatically collects broken mandrels and, with just a twist of the cap, can be emptied in seconds to allow you to continue working. Both battery and charge are included and the whole is supplied in a handy carrying case.
As well as riveting tools, BS Fixings also supply many different types of Goebel rivets so make sure you check these out too. Please see the riveting tools product pages and our YouTube video for more information.
Have you heard about our new VIP Club? Join today to get exclusive content and special offers!