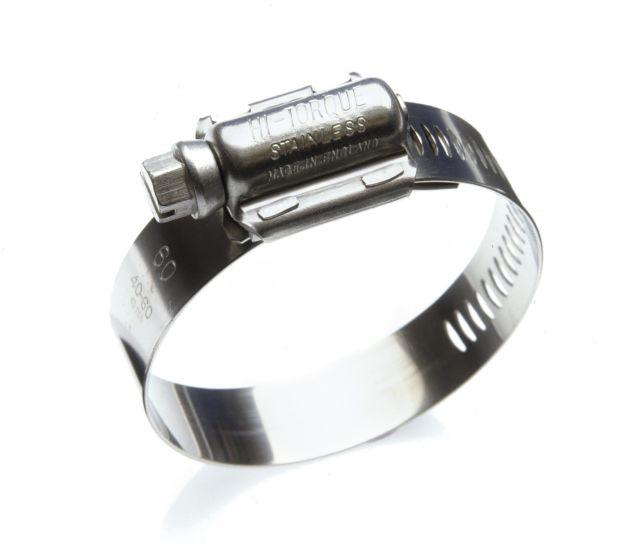 Signs are all around us, conveying useful and often crucial information. Making sure that such signs are firmly fixed into place is essential and one of the best ways to achieve this is by using stainless steel banding. BS Fixings supply a comprehensive collection of stainless steel banding material, along with all of the necessary tools and ancillaries.
JCS is one of our trusted partner companies here at BS Fixings. One of the company's bestselling ranges is Tamtorque, a safe, effective stainless steel banding system. Here is our simple, step-by-step guide to using it.
Open the banding coil by hand. The material has a deburred edge, making it safe and easy to work with.
Take the stainless steel banding and thread it through the slots of the sign or other object you wish to secure.
Move the banding into the correct position around the securing post.
Engage the screw housings, using a drill driver for extra speed if desired.
Take the tongue of the stainless steel buckle and move it, bringing the clamp around to the desired position.
Push the banding through the buckle, smoothing the clamp.
Tighten using the unique T-Bar screwdriver.
The Tamtorque system has a recessed, seven-sided socket bit. This ensures that the banding can only be removed or adjusted using the patented fixing tool, preventing tampering. Once installed correctly, the banding has an impressive service life with little or no maintenance.
The Tamtorque system from JCS Hi-Torque comprises several elements, including the banding itself along with buckles, tools and other accessories required to achieve a totally professional and long-lasting result, whatever the project. All of the elements that make up the system are immediately available from BS Fixings and you can see these six steps fully illustrated in our online video.
For a limited time, you can save 15% on selected items in our stainless steel banding collection. Check the website for more details.